The Playstation 5, or PS5, is a highly sought-after gaming console developed by Sony Interactive Entertainment. It was released in November 2020, and since then, has faced widespread shortages due to its popularity and the global impact of the COVID-19 pandemic. Now in 2023, it appears that the PS5 shortage may finally be coming to an end. According to recent reports, Sony has ramped up production of the console and has now surpassed 30 million units. This is a significant milestone, as it means that the company is now able to meet the high demand for the console.
There are several reasons why the PS5 shortage has persisted for so long. One of the main factors is the pandemic, which has disrupted supply chains and made it difficult for Sony to obtain the necessary components to manufacture the console. Additionally, the demand for the PS5 has been extremely high, with many people eager to get their hands on the latest and greatest gaming technology. Despite these challenges, Sony has managed to increase production and is now able to meet the demand for the console. This is good news for gamers, as it means that they will be able to purchase the PS5 more easily.
Sony is now saying that the average consumer will be able to acquire a console if they so desire, President and CEO of Sony Jim Ryan said
"Everyone who wants a PS5 should have a much easier time finding one at retailers globally starting from this point forward,"
At its peak the PS5 resold for $1000-$1200, stimulus checks and EDD certainly were a factor in the inflation of the price tag, but scarcity was the main factor. When it stabilized the PS5 would still sell out at every retailer and sell for upwards of $700 on StockX, it even gained the nickname "Unbrickable" by the resell community. We hope that Sony lives up to its promise and everyone who wants to get their hands on the next-gen console can do so. For updates on the latest Playstation 5 drops, and to stay up to date with the latest retailers, connect with us on Instagram and Twitter.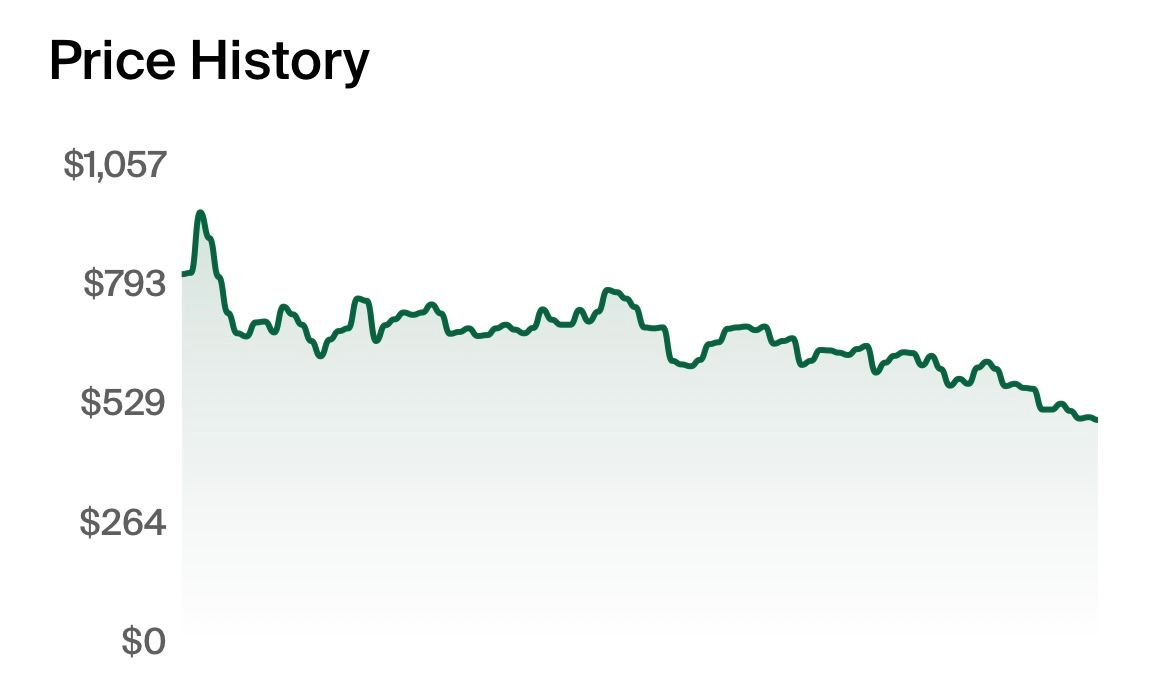 (PS5 Price History All Time (Above) 12 Month Sales Data (Below) via Stock X)