Since the Fall of 2021 Action 9 investigator Jason Stoogenke has received complaints from about 60 customers about missing packages. In particular packages that would arrive at the LaserShip warehouse in Charolette, customers would track their packages to this location, after arriving here they failed to make it to their final destination. The investigator then noticed a pattern with the missing packages, a lot of the items that went missing were Nike shoes. An internal investigation by LaserShip then concluded that the manager at the time, Jarvas Foster was responsible for the missing packages.
Police claim Jarvas Foster stole at least 11 pairs of Nike shoes while actively employed by LaserShip, he was charged with felony larceny by an employee, but prosecutors say he pleaded guilty to a lesser crime of misdemeanor larceny. He will be required to pay restitution fees, at the moment it remains unclear as to how much and to who the restitution will be paid out to.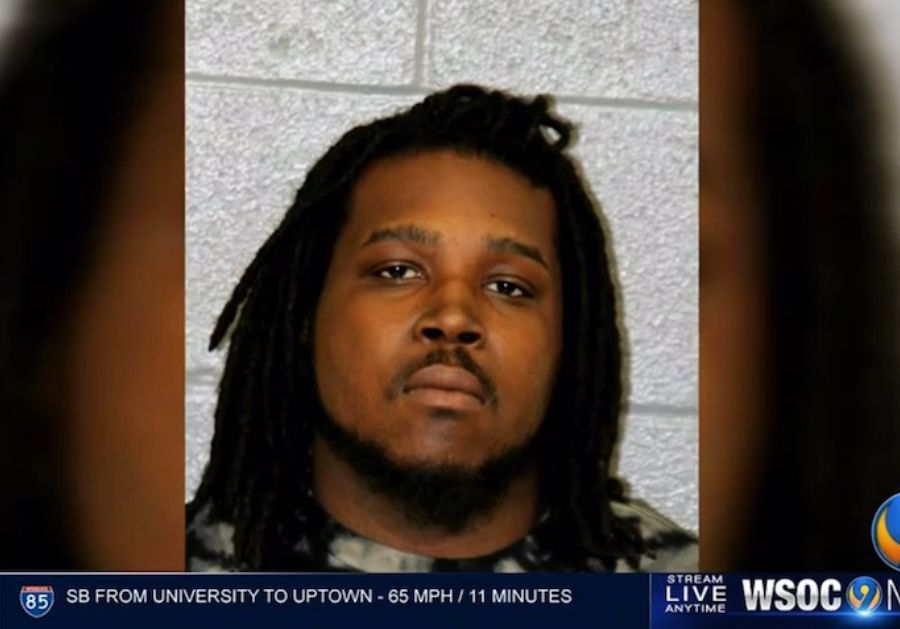 (Jarvas Foster Mugshot via Action 9 News)
it is important for companies to have strict policies in place to prevent theft and to hold employees accountable if they violate those policies. Employees who steal from their employers or from customers can damage the company's reputation and trust, as well as potentially face legal consequences. It's important for companies to have robust systems in place to prevent and detect theft, and to take swift action if it does occur. It seems to have taken LaserShip a significant amount of time to take action on these claims which could eventually lead to consumer trust being lost. Although they took the appropriate actions to address the issue, it seems like they only acted as a form of crisis control after the media took notice.
These instances are a sneaker heads worst nightmare come true, many in the community have speculated that the loss of packages in transit is a direct result of theft by an employee. Nike ships their sneakers in packaging with Nike branded tape as adhesive which makes it simple to differentiate it from others. The incentive for stealing packages grows depending of the hype a sneaker has upon release, but its led many to question Nike's choice of continuing to use the Nike branded tape. With some Nike releases reselling for upwards of $1000 dollars it's no surprise why someone would take the risk of stealing a package. For more on the story as it develops, and to stay up to date with the latest releases, connect with us on Instagram and Twitter.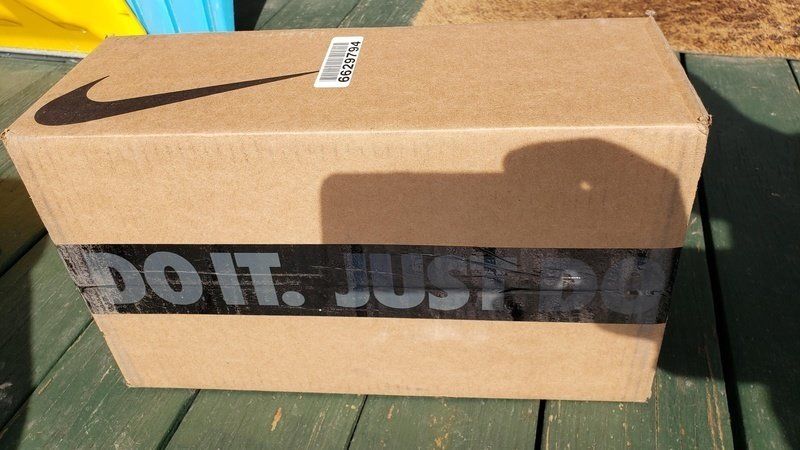 (Nike Shipment Packaging)