Update (06/05/23): Images of the upcoming Studio Fy7 x New Balance release have surfaced. The collaboration is inspired by the blue hues of the Mediterranean Sea and highlights the New Balance 576. This 576, dressed in a deep blue and bright aqua, marks just the second project that the brand's French-Algerian founder, Younes Bendjima, has done with New Balance. The Studio Fy7 x New Balance 576 will release on June 23rd via the Studio Fy7 website for a retail price of €220 in limited quantities.
Images via @younesbendjima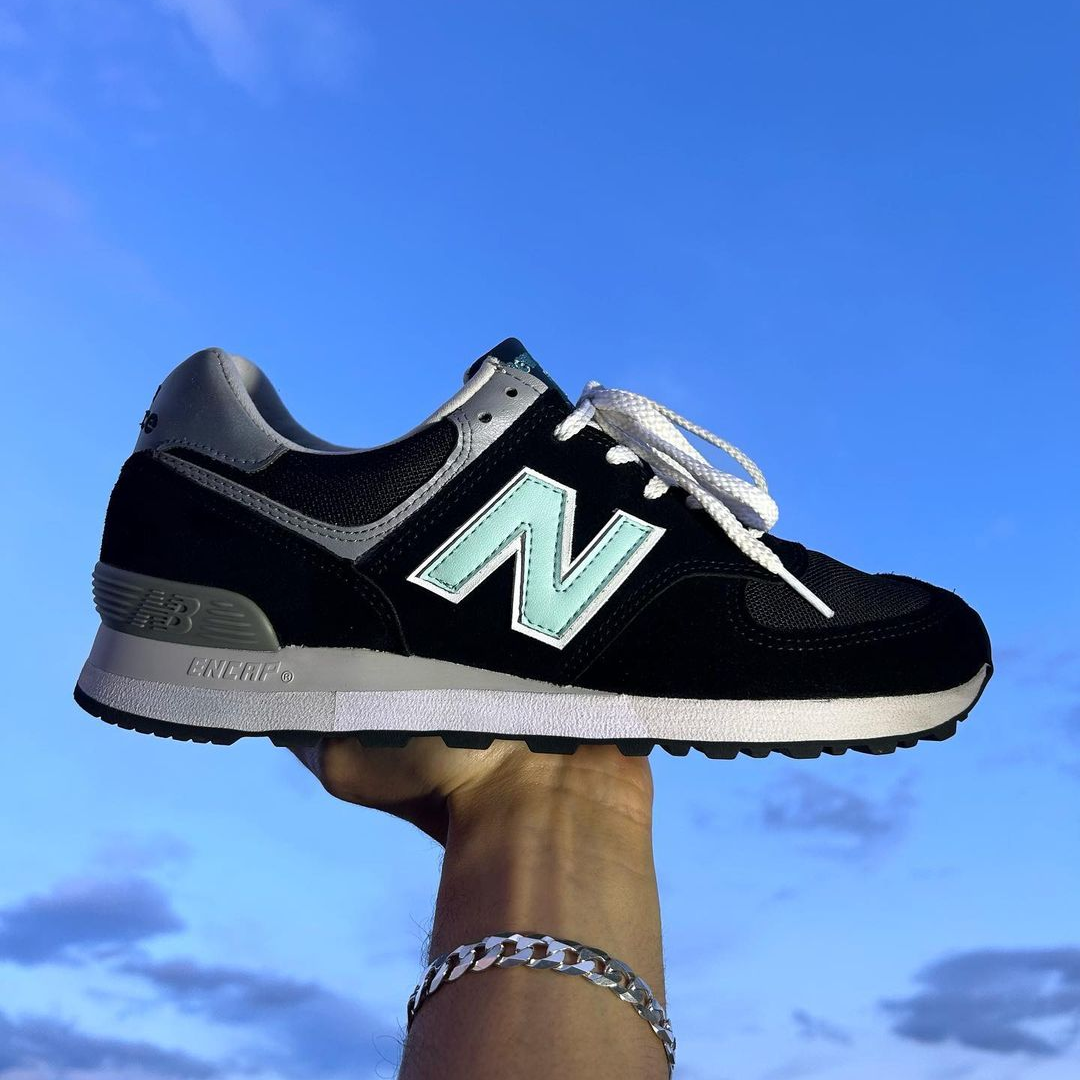 Studio Fy7 and New Balance first came together in 2020 to release a New Balance 992 model that took inspiration from the country of Algeria. Now, in 2023 the two brands will come together for a summer capsule that is expected to feature another sneaker.
When the two first joined forces they created a New Balance 992 that used a cream suede base accented with a black mesh underneath. The collaboration was a major success and helped both Studio FY7 and New Balance reach new heights in fashion. The pair is now selling on secondary markets for $500. We anticipate the two to create another classic silhouette that will fly off the site and cost a pretty penny on secondary markets. For now not much is known about the collaboration, Studio Fy7 announced the collaboration on Instagram but only mentioned that the release would take place in the summer. Unfortunately, the first release only featured 250 pairs so we hope that the 2023 release will be produced in larger quantities.
The Studio Fy7 x New Balance summer collaboration has yet to receive an official release date, but with summer fast approaching we anticipate the pair to drop in the coming months. The first collaboration between the two was released exclusively through Studio Fy7, so we'll have to wait and see what New Balance has planned for the release. We'll be sure to keep you updated as official details on the collaboration surface, but in the meantime to stay up to date with the latest sneaker news and releases, connect with us on Instagram and Twitter.
Photo via @studiofy7