Ja Morant, the dynamic point guard for the Memphis Grizzlies, is set to release his first signature shoe with Nike. The shoe, dubbed the "Nike Ja 1," was designed in collaboration with Morant and Nike's design team to reflect the player's on-court style and personality.
With various pieces surrounding Ja's new release, official images of his new logo have just been revealed: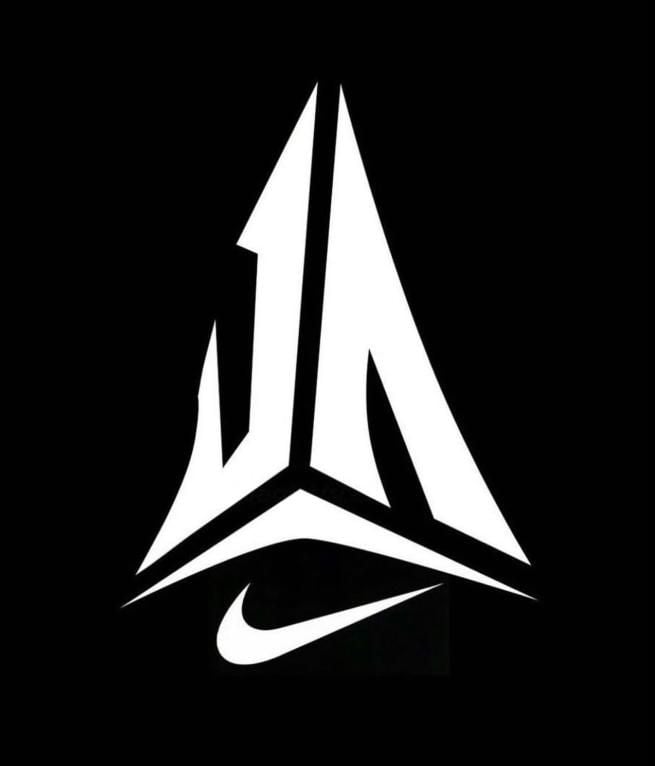 This simple minimalistic take on his initials 'J.M.' is sure to look great on the new line of sneakers he will be releasing. With minimal news on the actual release dates and styles, we do expect the launch to take place in Spring 2023. To stay informed on all things Nike Brand and to stay up to date with the latest releases connect with us on Instagram and Twitter.