The Nike Ja 1 Scratch is scheduled for later this year. This shoe is a tribute to the Vancouver Grizzlies, an NBA team that existed from 1995 to 2001. The clawed design of the shoe is inspired by the Grizzlies' vintage emblem, and it features a predominantly teal top, a red liner, and black accents on the laces, swoosh, outsole, and other significant components.
The vivid teal color dominates the majority of the upper of this shoe's strong and striking style. The red liner offers an additional splash of color while the black hits serve to contrast and break up the hue. The shoe's distinctive appearance is enhanced by the fascinating clawed design, which links it to the Vancouver Grizzlies. The brown accents on the tongue tags and the left heel of the Nike Ja 1 Scratch are some of its most distinctive elements. The shoe's namesake, Ja Morant, a rising star in the NBA and a player for the Memphis Grizzlies, is recognized by his chevron emblem on the tongue tag. The heel's "12" also stands for Morant's jersey number.
The Nike Ja 1 Scratch is expected to drop in late 2023 for a retail price of $110. You can expect to find the pair at select Nike basketball retailers and Nike.com. For your best shot at securing a pair for retail when they drop, and to stay up to date with the latest releases, connect with us, on Instagram and Twitter.
Images via Nike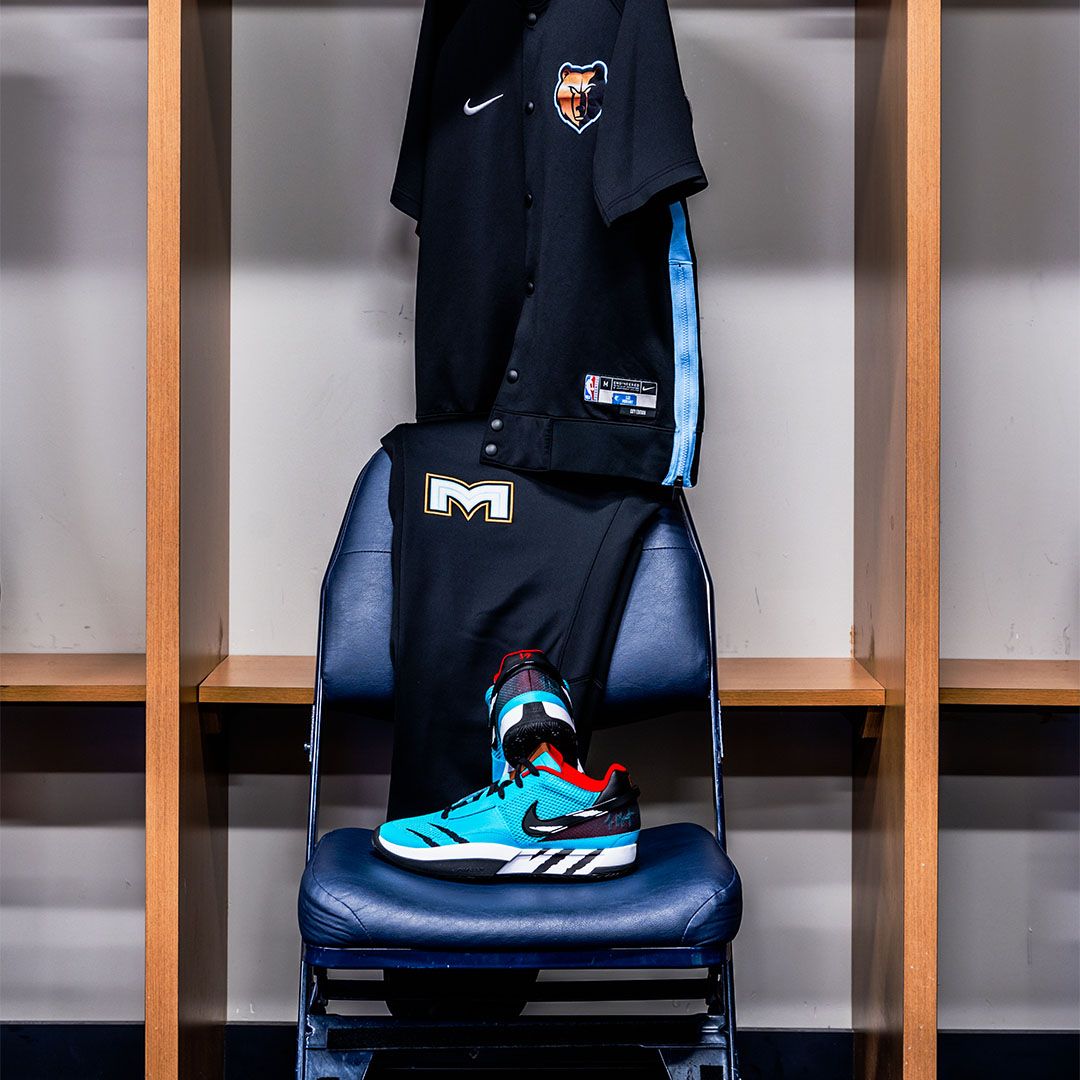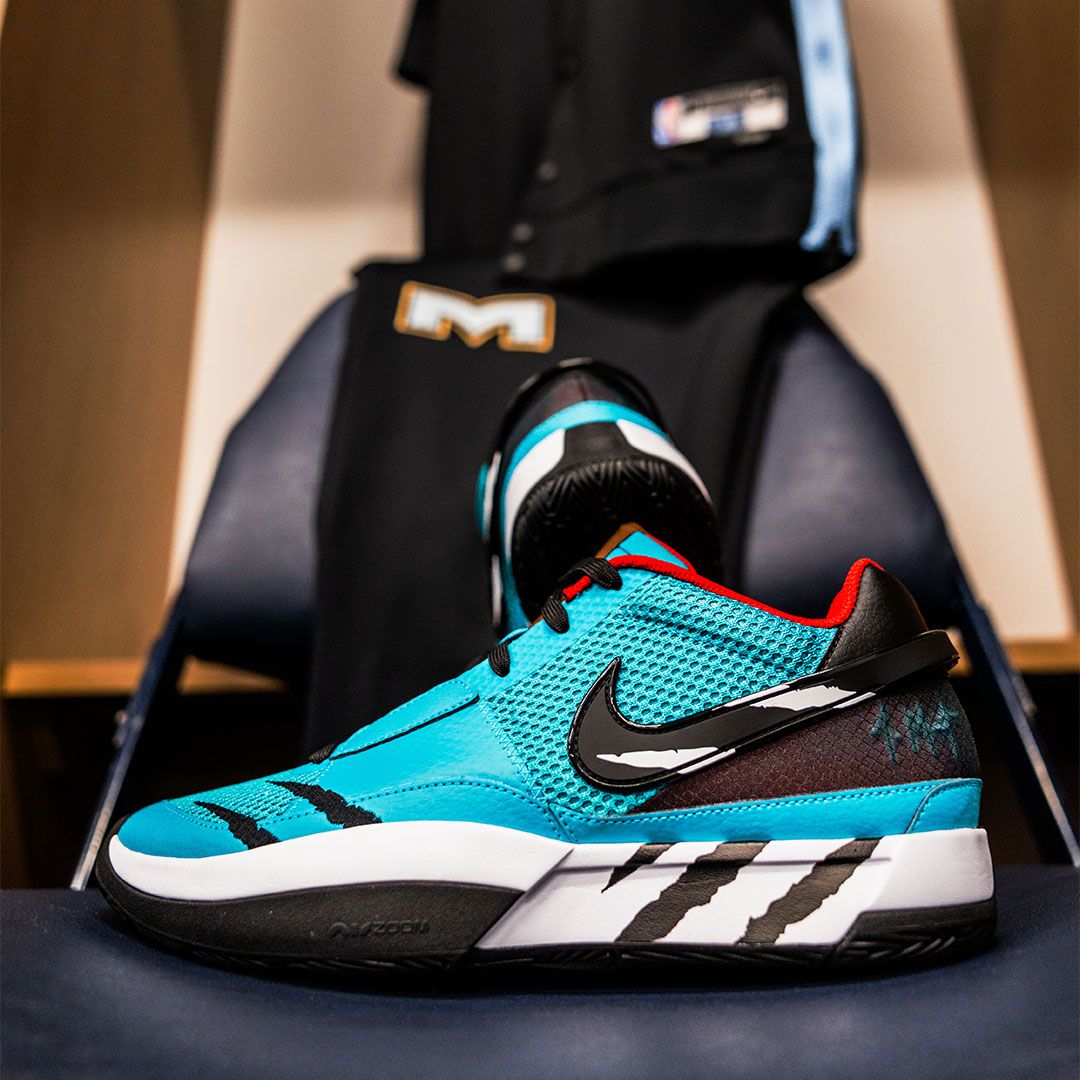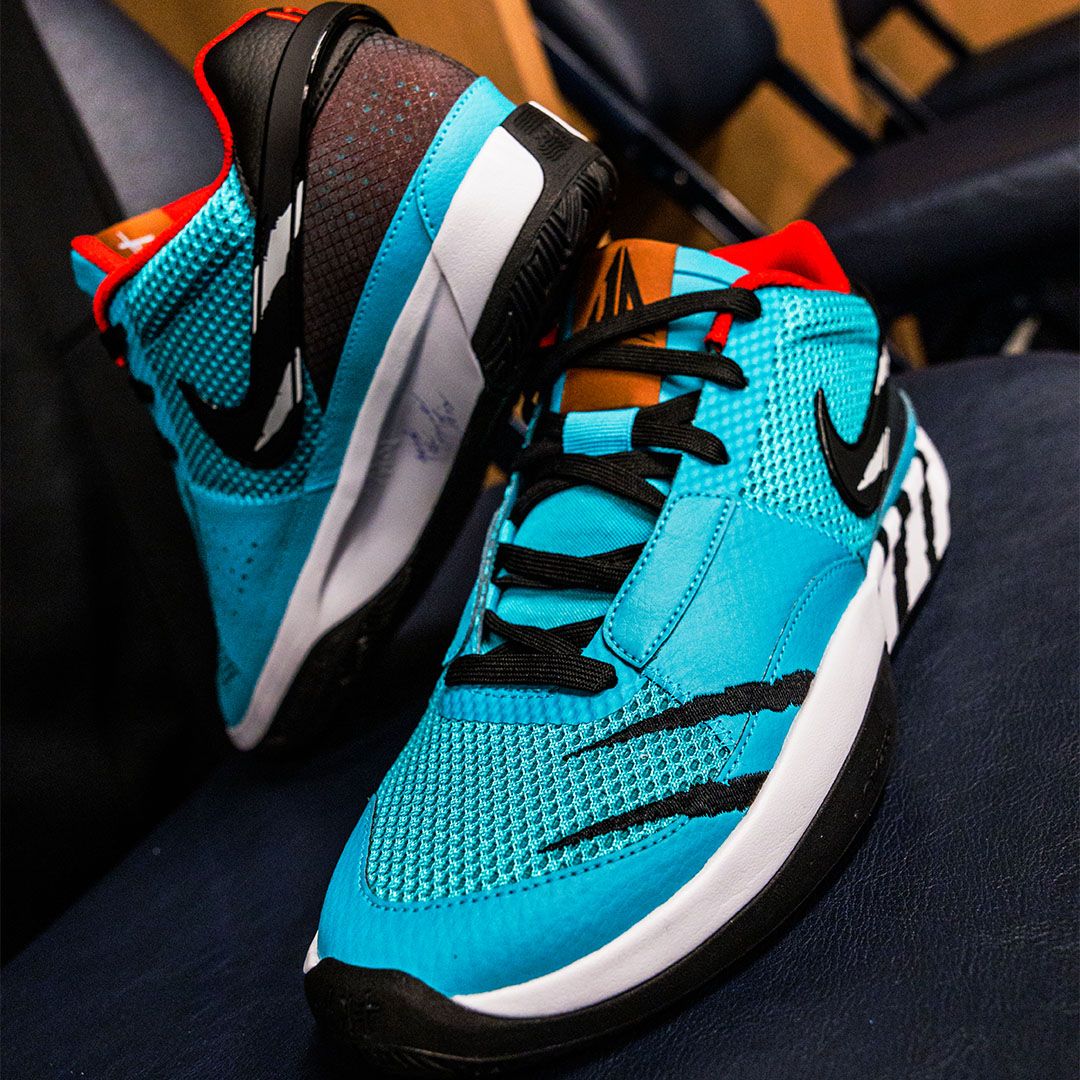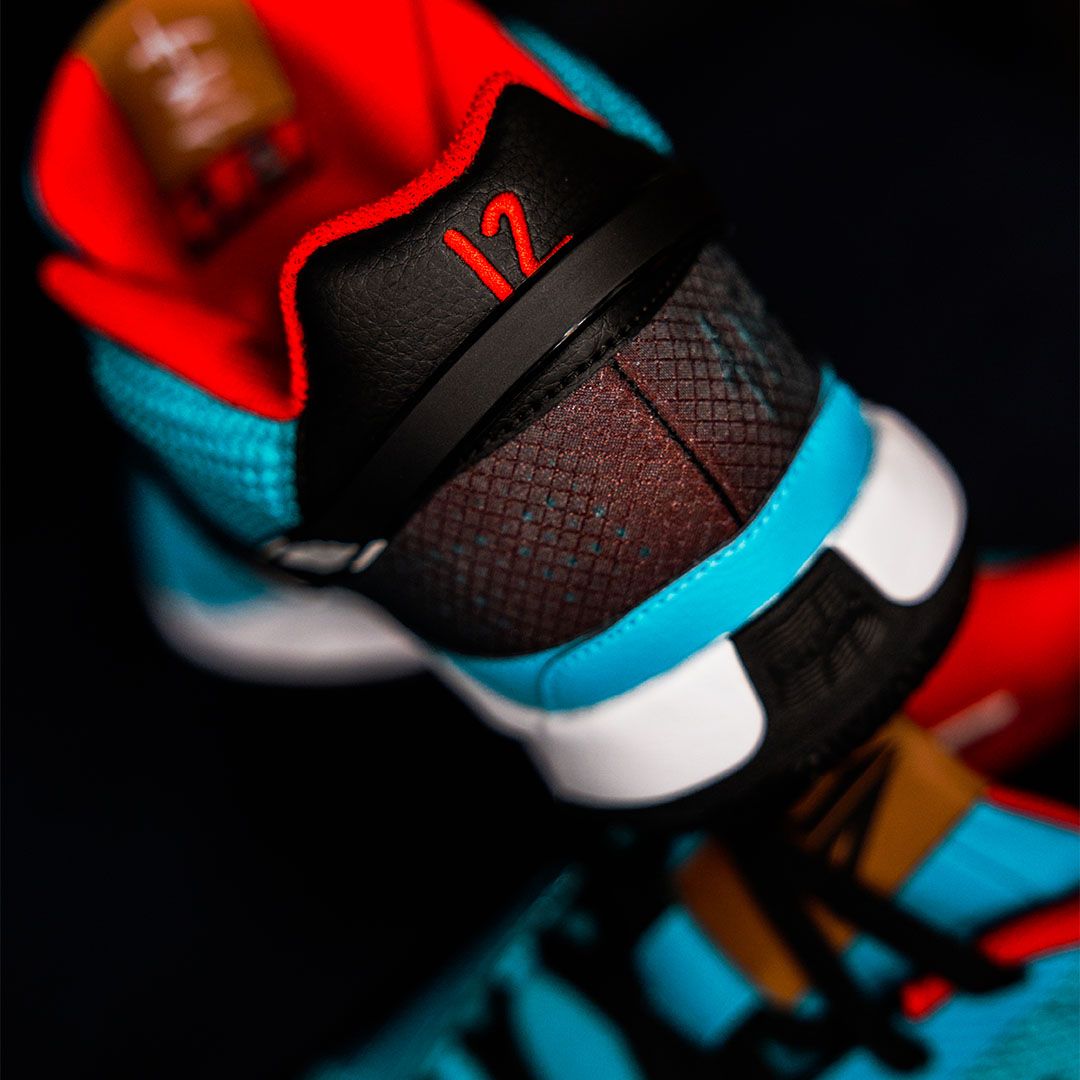 Images via Nike