Update (05/08/23): Clot has confirmed Juice Store will be dropping on May 19th via Raffle. Stay tuned for release updates.
Update (3/30/23): The rumors were true. It appears the Clot x Fragment x Nike Dunk Low features a tear-away design. Take a look at the detailed photos below for a sneak peak. Stay tuned for additional details.
To celebrate Clot's 20th Anniversary, they will be teaming up with Fragment and Nike to create a 3-way collaboration on a pair of Nike Dunk Lows. As if the Nike Dunk Low hasn't already received a lot of love, it is about to receive a whole lot more. With lots of talk around this release, we have just received a look at an "early pair" which encapsulates some exciting details of the sneaker to come.

The Clot x Fragment x Nike Dunk Low is expected to feature a basic White/Black design. The upper will be White with some special design embossed into the fabric. We'll also see "FRGMT" branding on the heel, as well as the Clot and Fragment logo on the left insole of the sneaker. With more information to come about this release, be sure to keep your eyes open for updates.
The Clot x Fragment X Nike Dunk Low is expected to release sometime during 2023 via Nike SNKRS App and other select retailers for a currently undisclosed retail price. To stay informed on all things Nike Brand and to stay up to date with the latest releases connect with us on Instagram and Twitter.
Photos via @jfgrails and @evanjames_king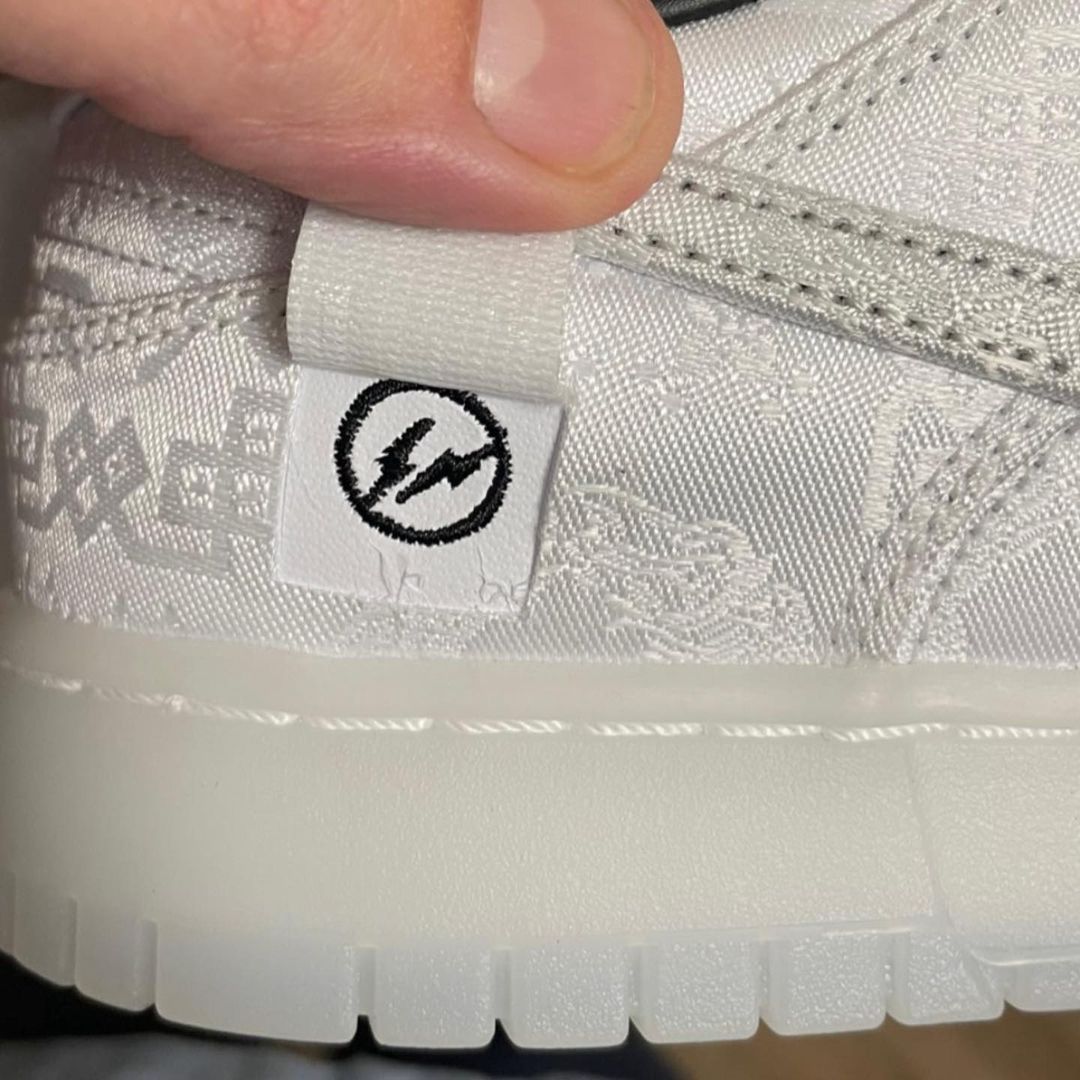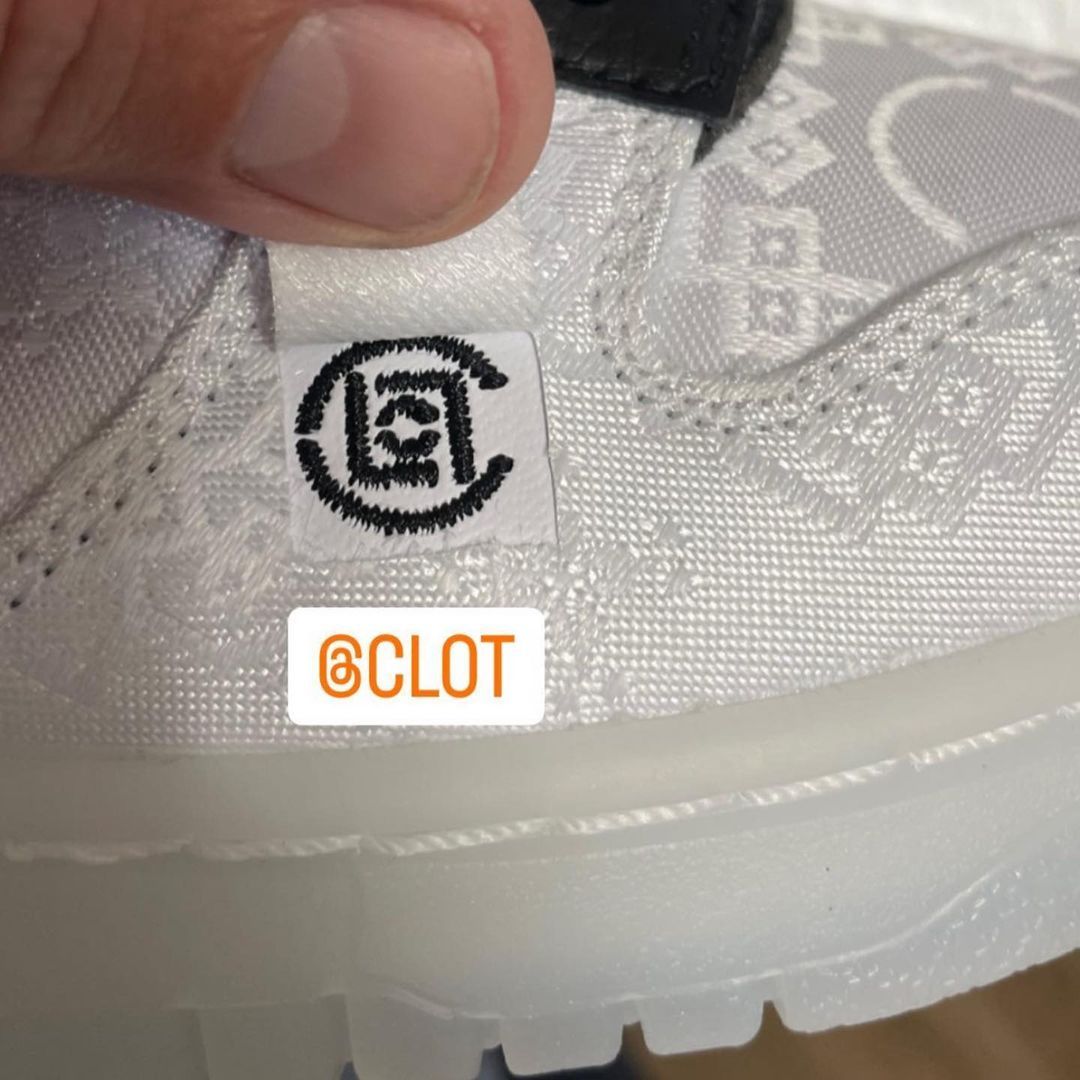 Images via @prvt.selection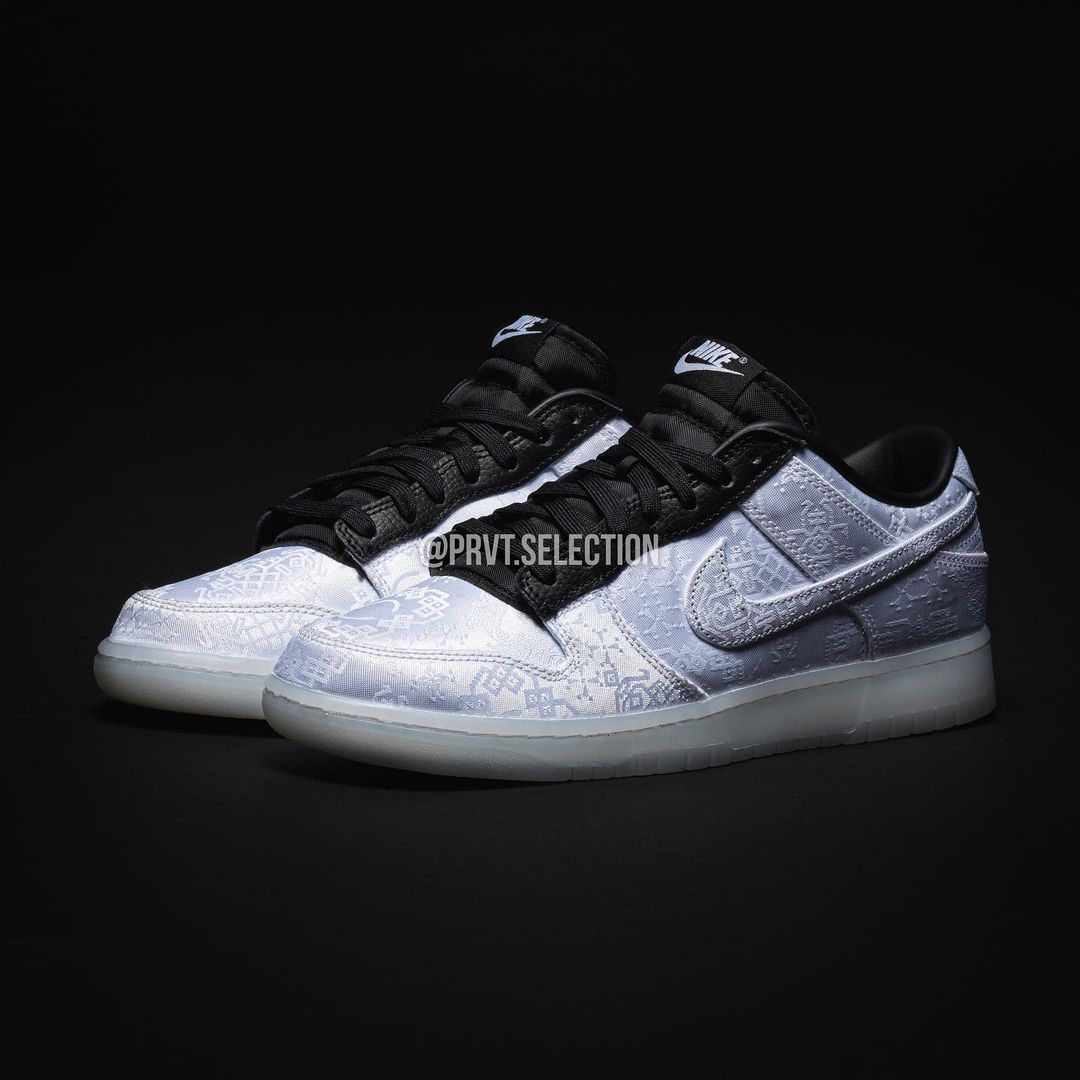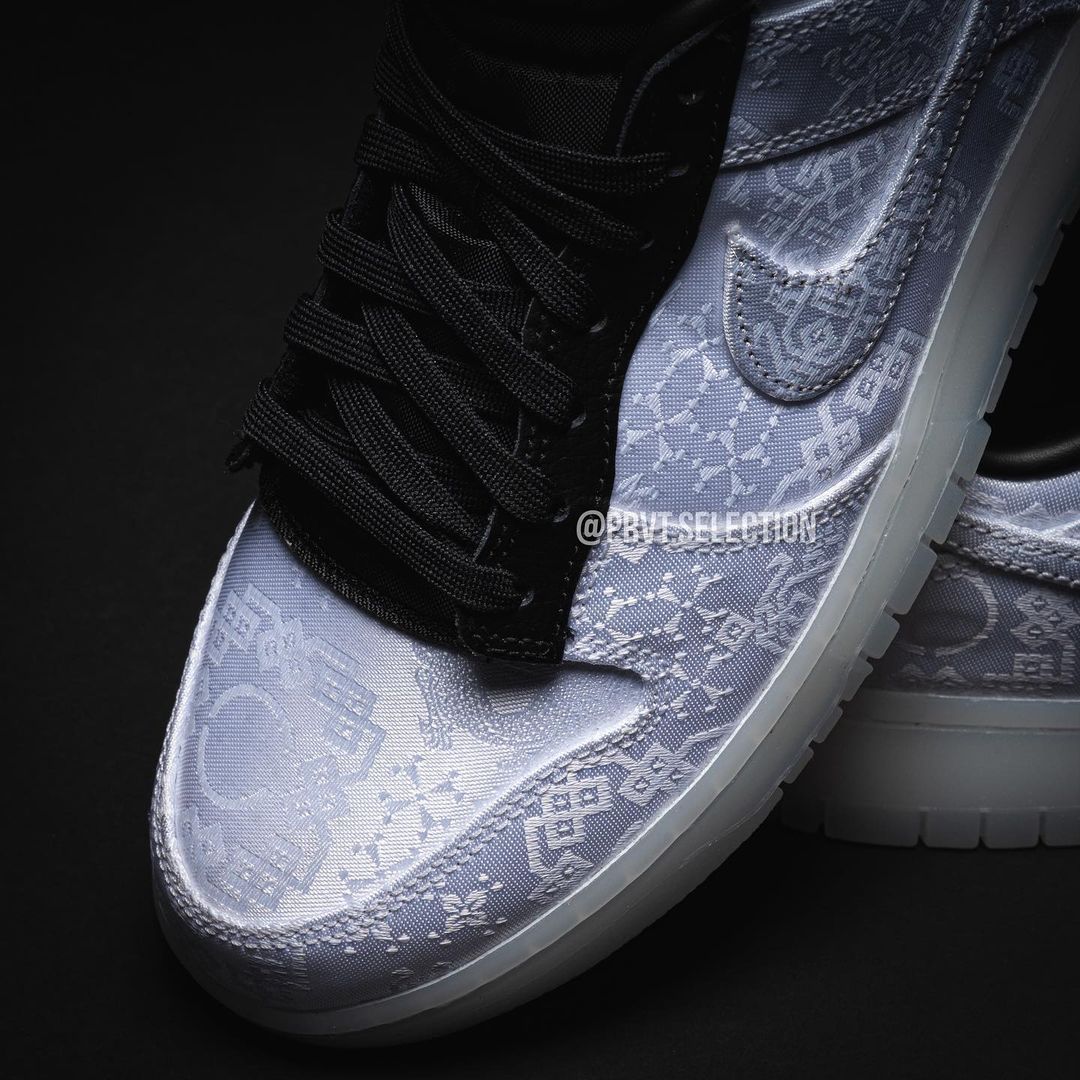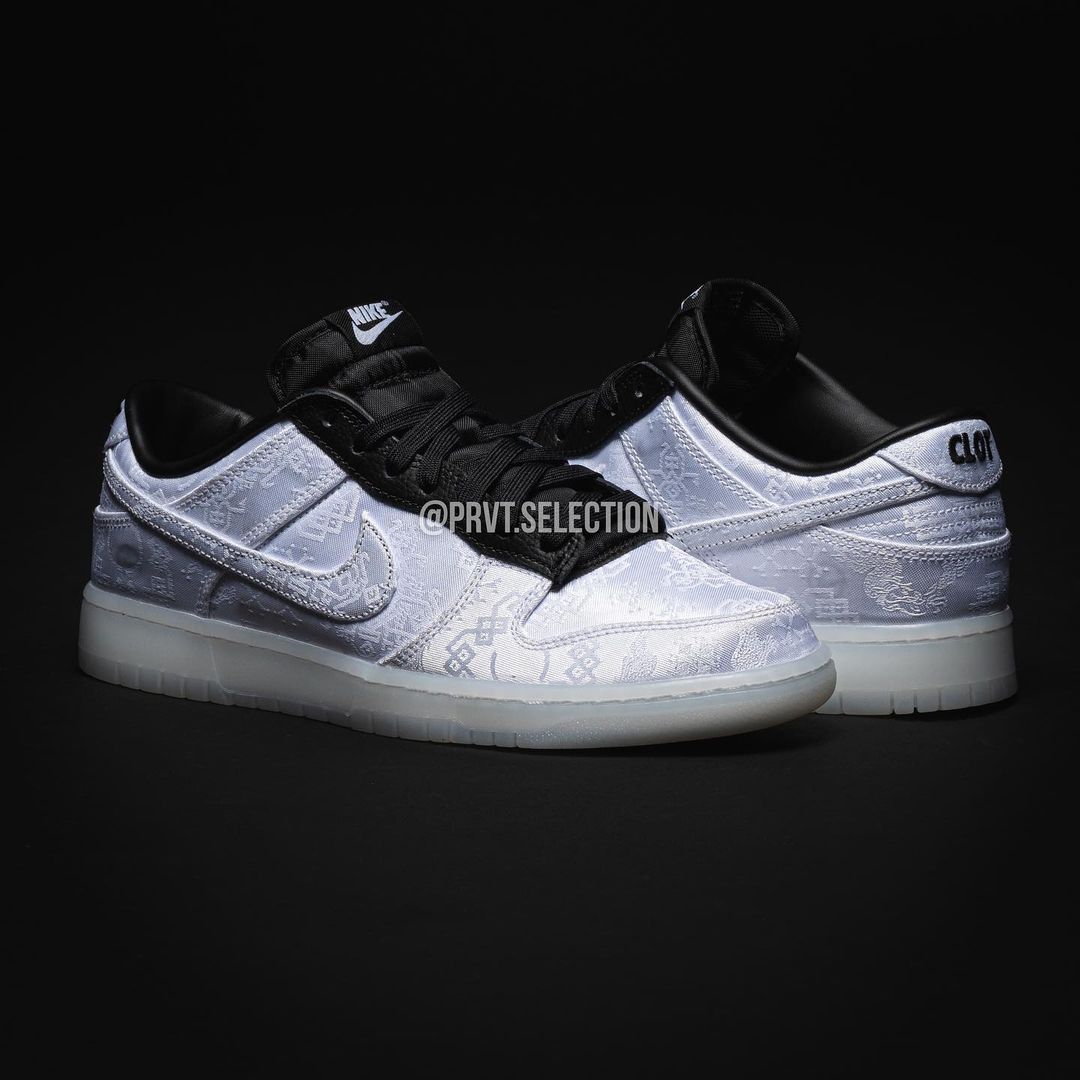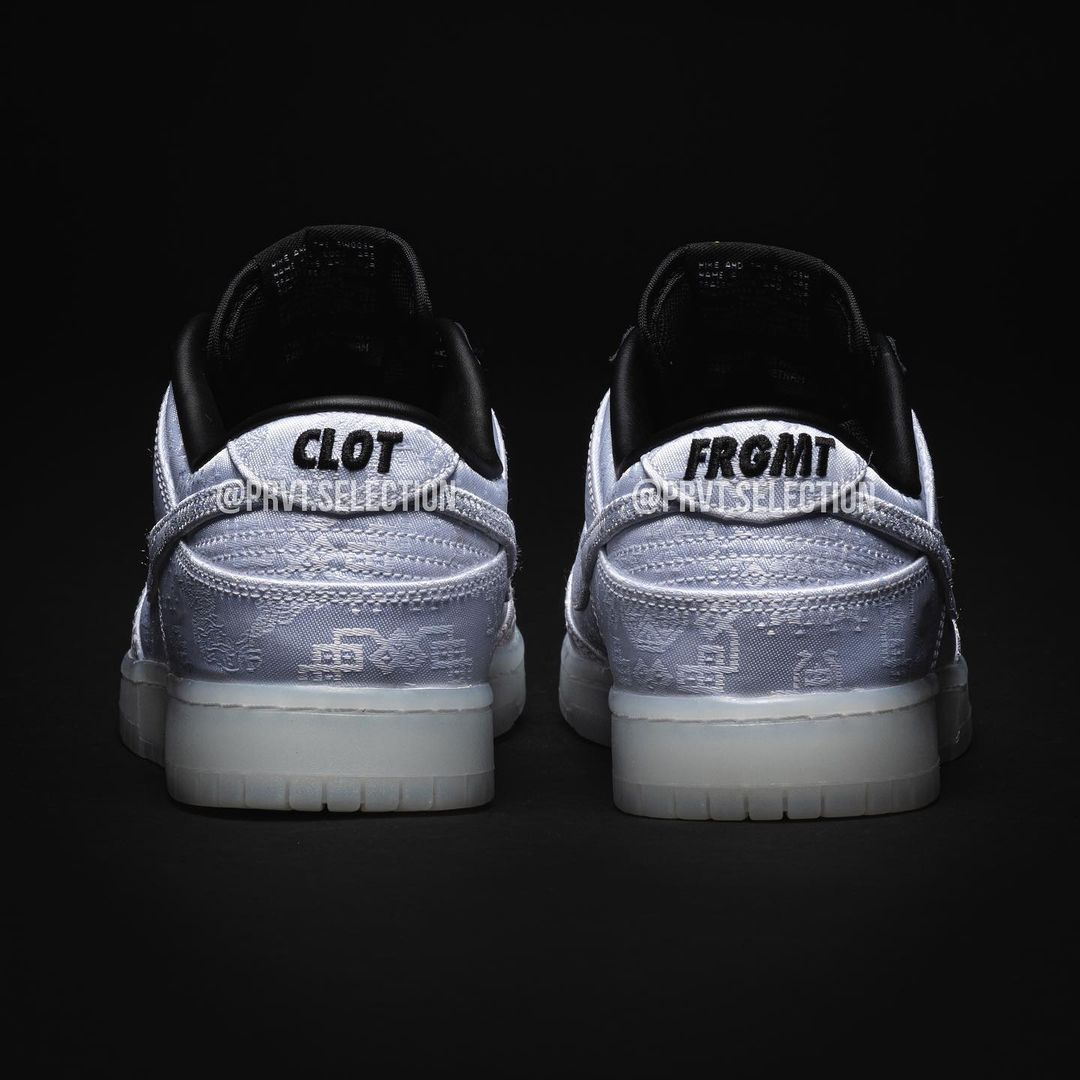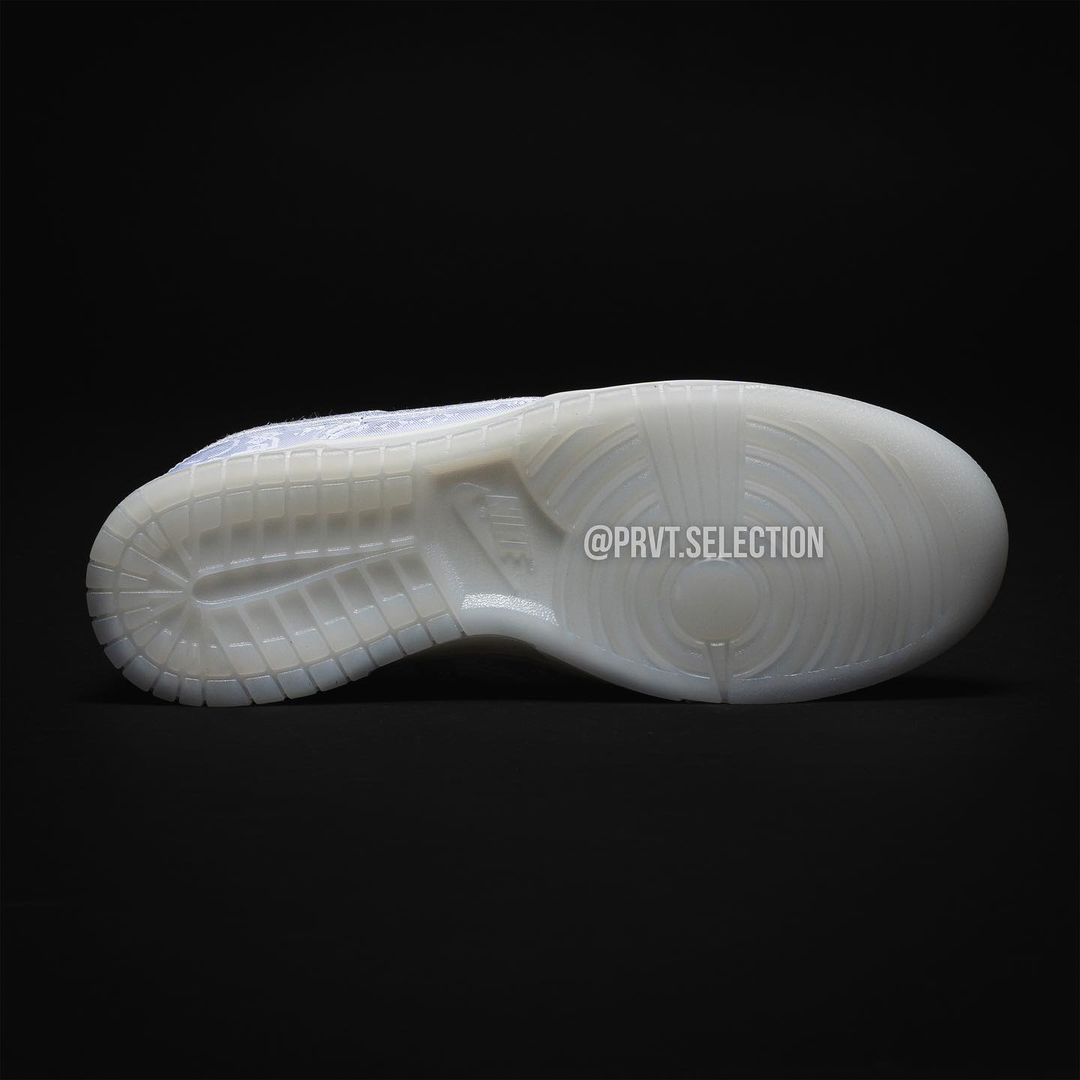 Photos via @felexyee