There's no shortage of drama in the sneaker world these days with the ongoing saga between Adidas and Ye, and that between Nike and Tom Sachs. It was widely reported last week that Nike planned on going forward with the release of the Mars Yard 3.0 despite some seriously questionable behavior going on at Sachs' New York studio. Many question the veracity of those reports as Nike has long been known for their social activism. It seems now that those suspicions were well founded after Nike released a statement confirming the rumors to be false.
In an official statement to Complex, Nike stated "We are not working with Tom's studio at this time and have no release dates planned". This should come as no surprise as Nike doesn't take kindly to anyone affiliated with their brand infringing on another's liberties. After all, Nike parted ways with one of their biggest cash cows in Kyrie Irving when he made insensitive comments.
It was just earlier this year when Sachs fell from grace after being exposed for running a seriously hostile work environment. Former employees made claims of violence, sexual harassment, and a host of other unbecoming behaviors. To top it all off, Sachs tried to release his shoes in a Nike-branded box that included the phrase "Work like a slave".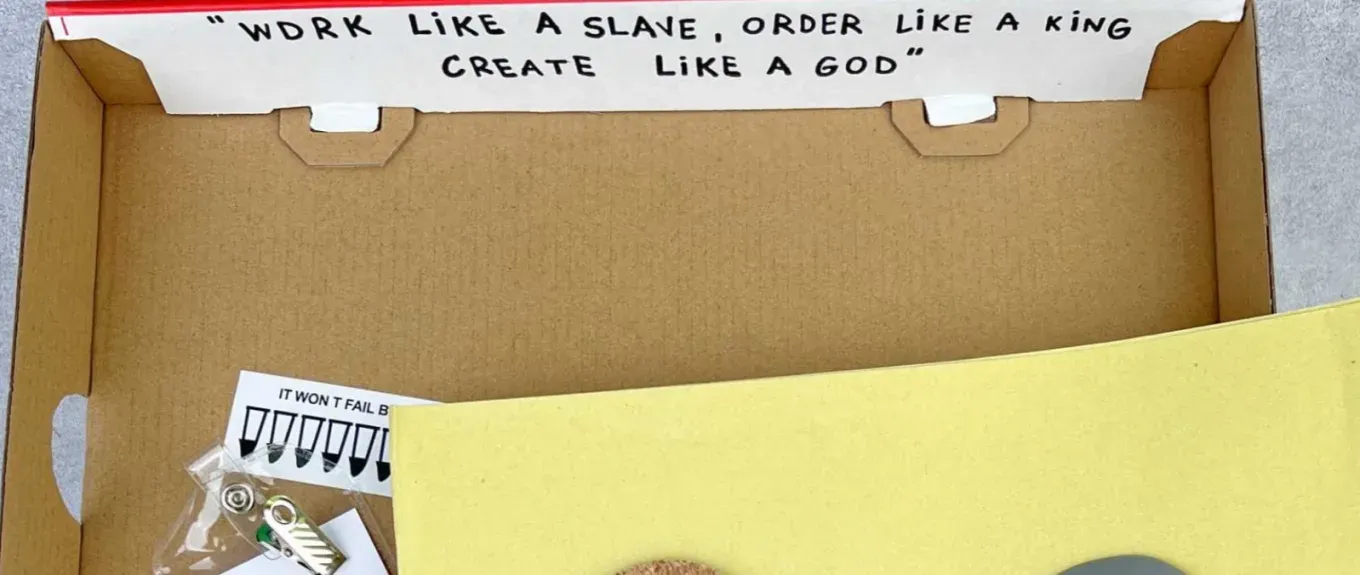 Truthfully, it's a bit head-scratching that Swoosh took this long to speak out against Sachs. The wording of their statement is also a bit surprising as they stopped short of actually severing ties. In any event, don't expect to see any Nike x Tom Sachs releases anytime soon. For more news on all things sneakers, streetwear and collectibles follow us on Twitter and Instagram.