Update (3/09/23): Official images of the Nike SB Stefan Janoski Alabaster/Celestine Blue colorway have been revealed.
While Nike's Dunk silhouette has been enjoying its move back into the spotlight, the skateboarders may be getting back one of Nike SB's most popular models. Originally debuted in 2009, the Nike SB Stefan Janoski quickly became a favorite within the skateboarding community. The sneaker took its name after professional skateboarder Stefan Janoski, a notable member of Habitat Skateboards and Nike SB.
Early-2000s skate shoes were heavily influenced by basketball, ultimately leading to bulky silhouettes such as Nike SB's puffy tongue. The Nike SB Stefan Janoski was one of the first skate shoes to step away from the trend by attempting to provide a balanced combination of style and performance for skateboarders. The shoe's sleek design and low profile make it ideal for skating, while its cushioned insole and durable construction ensure that it can withstand the wear and tear of the sport.
After a brief hiatus, the Nike SB Stefan Janoski is coming back in 2023, much to the delight of skateboarders. Popular online Nike SB community, @nikesbornothing, has taken to Instagram to share Thrasher's recent April edition. The skateboard magazine quietly announces the return of the original Nike SB Stefan Janoski model in a new colorway. While Nike SB has yet to release an official statement regarding the return of one of Nike SB's most iconic sneakers, the Nike SB Stefan Janoski is set to hit skate shops in its original form in the coming months. For updates on the return of the Nike SB Stefan Janoski and the latest sneaker news, make sure to follow us on Instagram and Twitter.
Images via Nike.com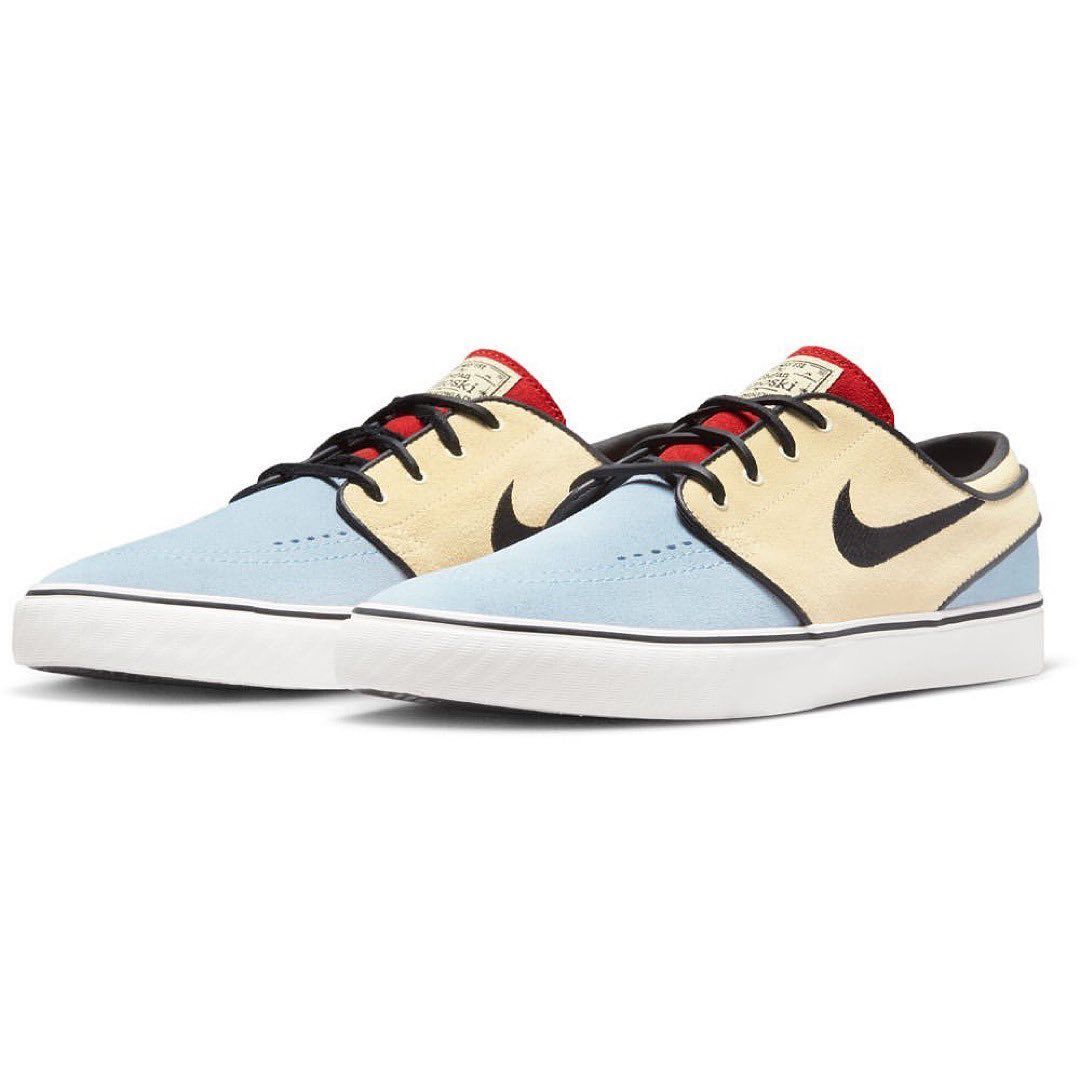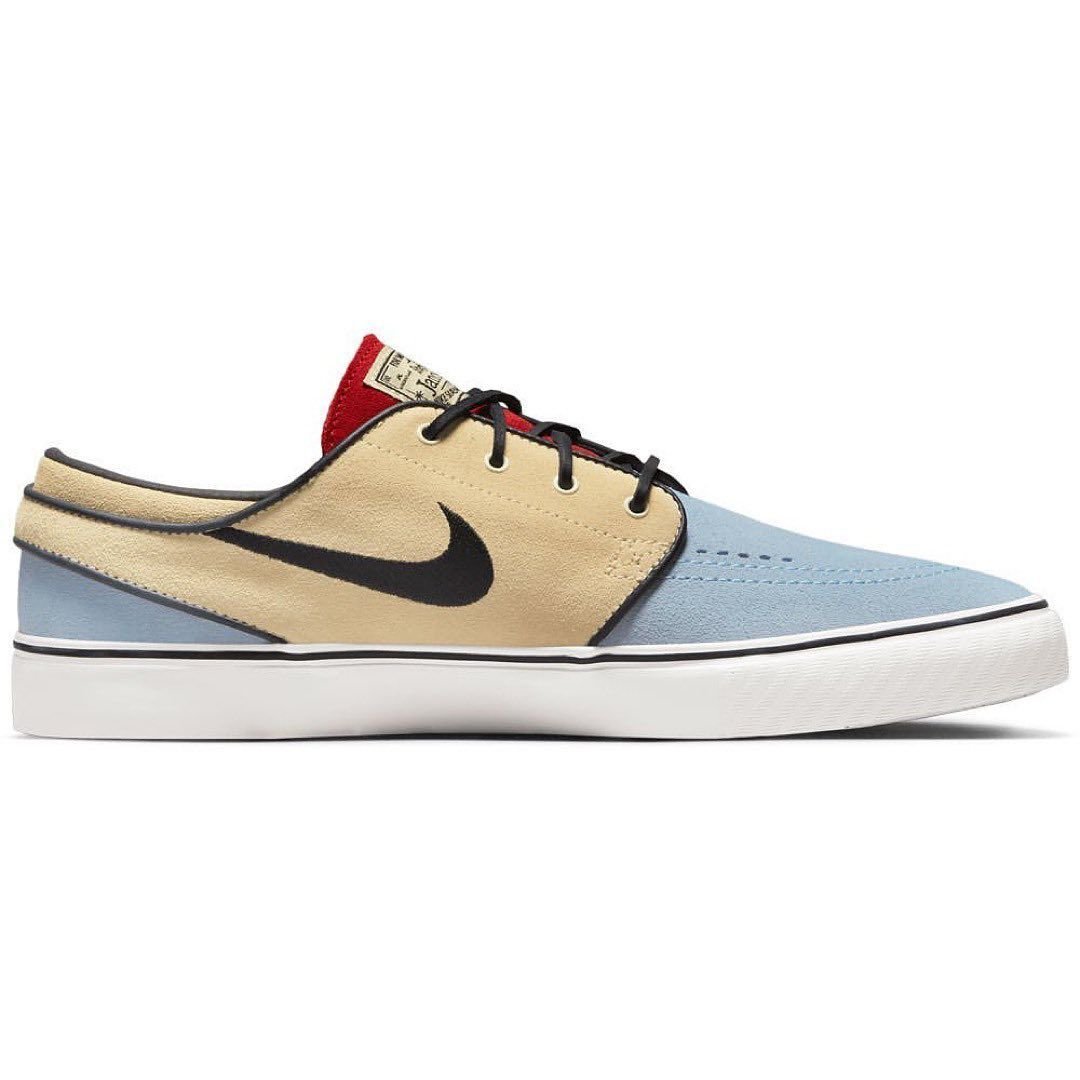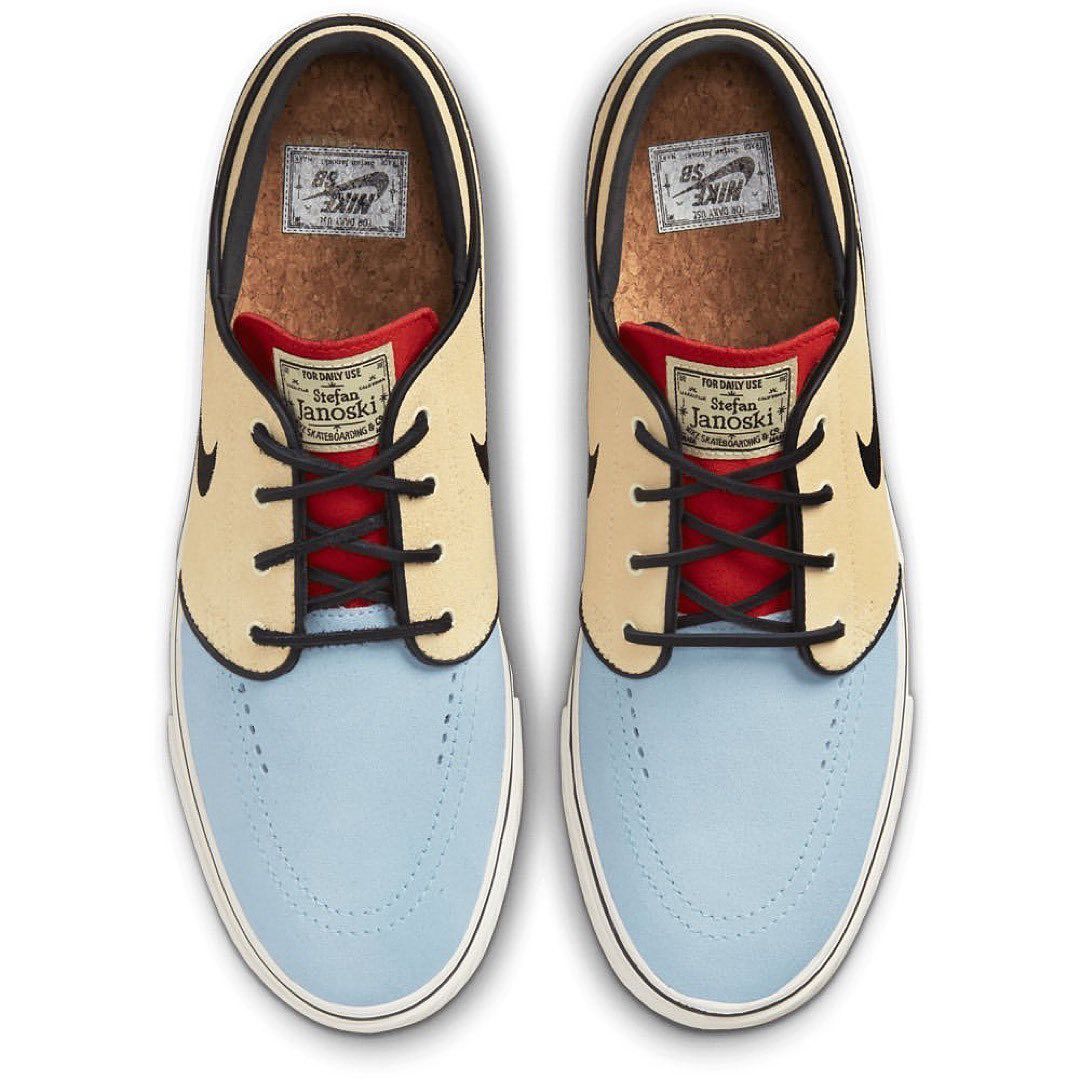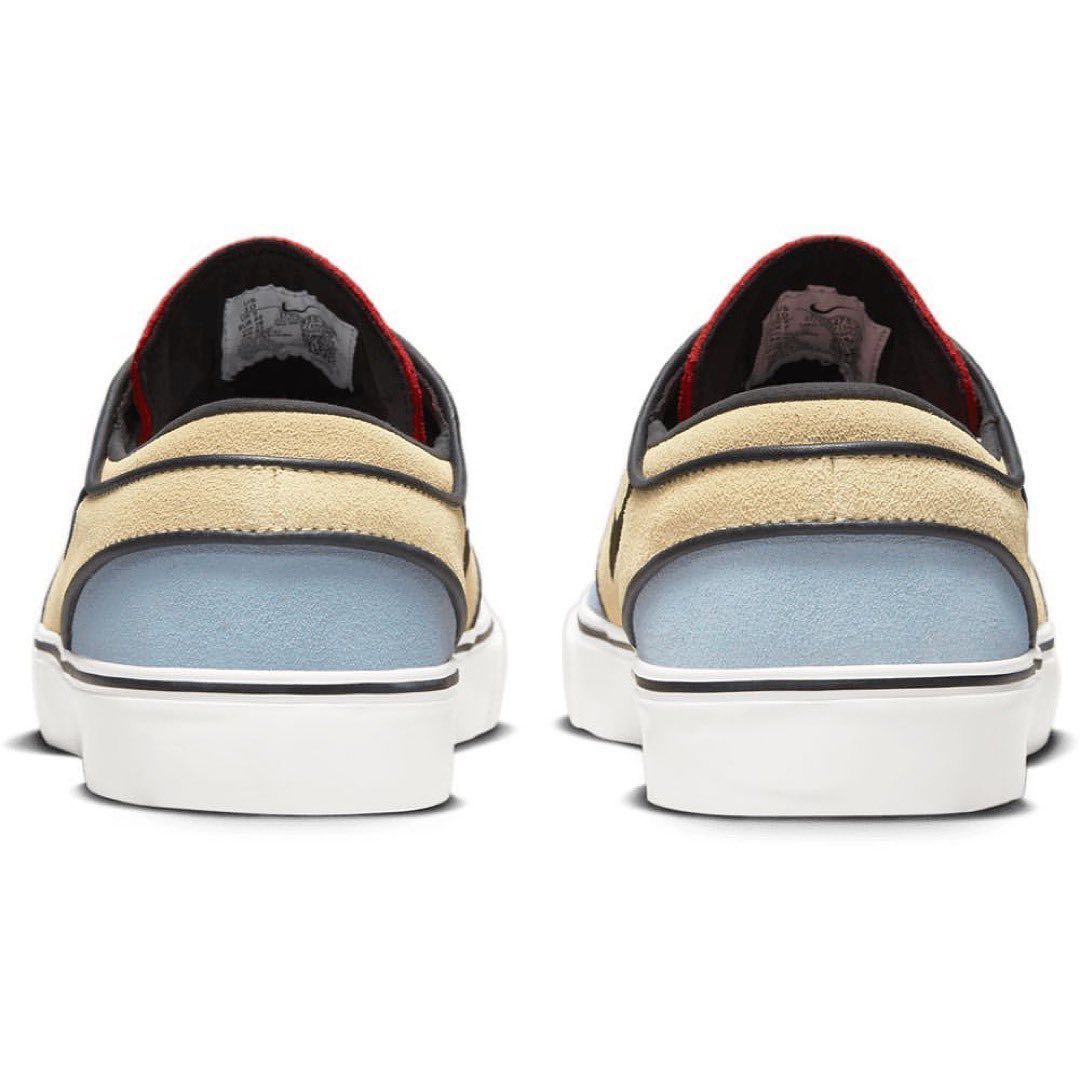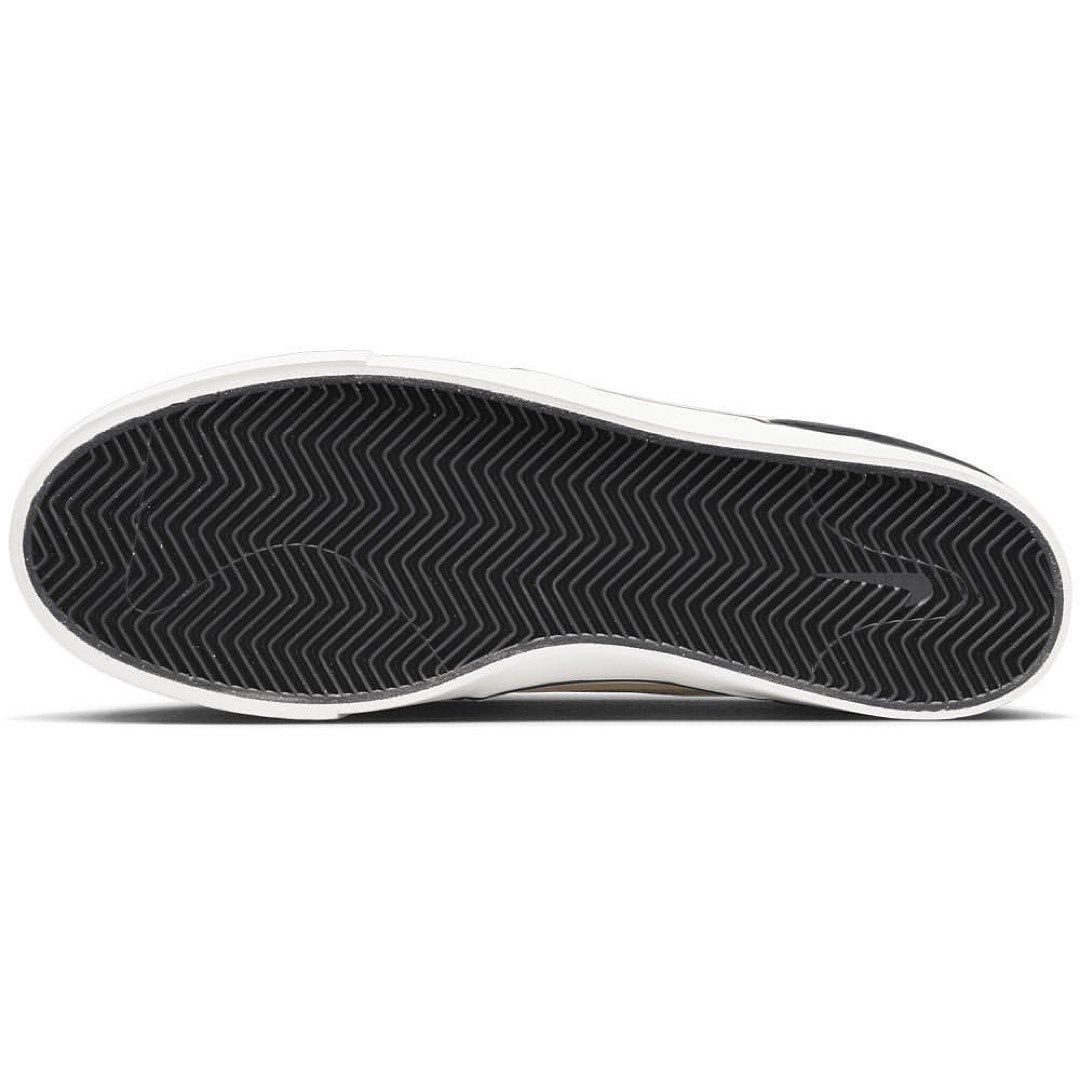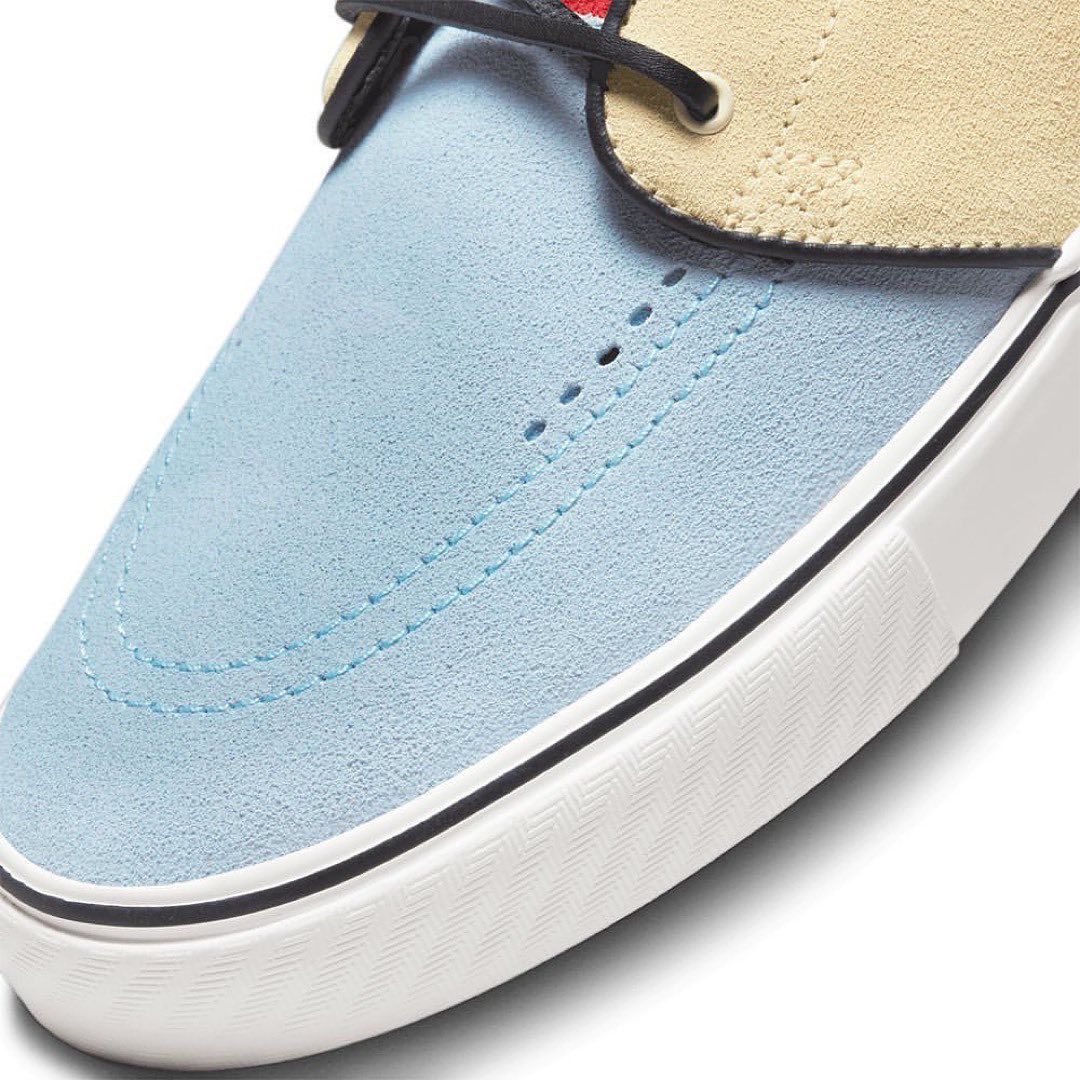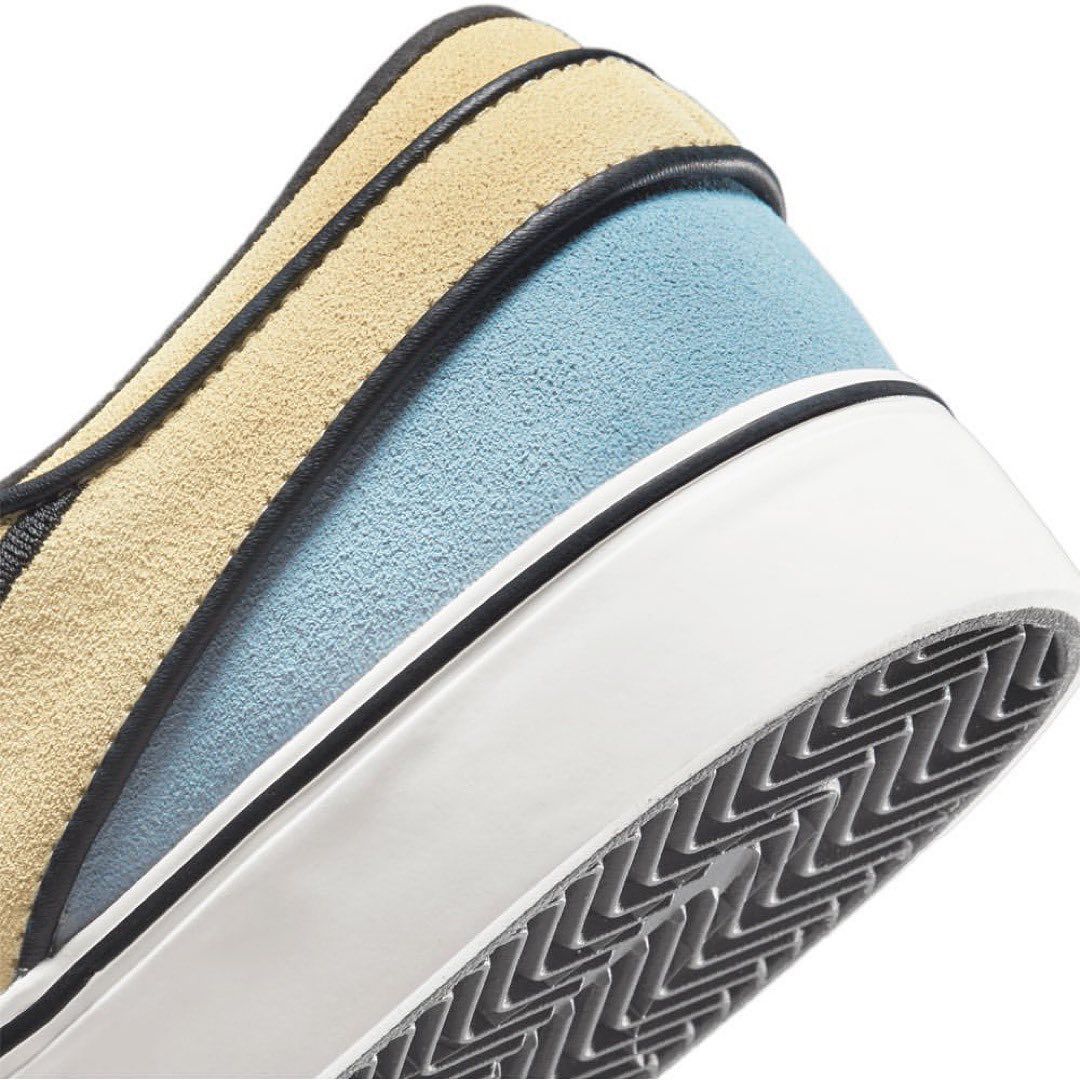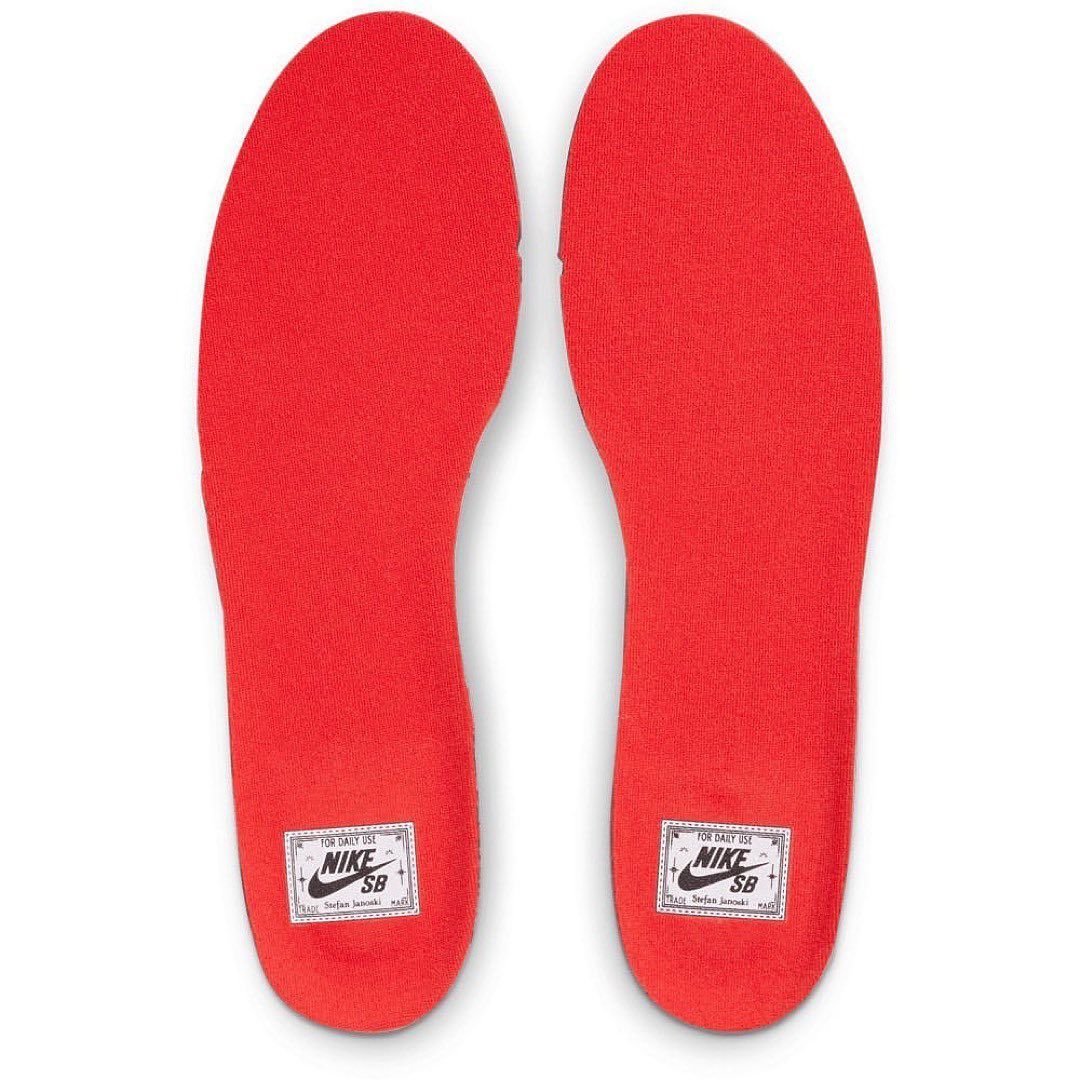 Images via @moondust_studio_inc