Pickleball mania has officially swept through the U.S. People from all walks of life have gathered at their purchased rackets and assembled at their closest tennis court. The game is easy enough to learn and can provide anyone with a rather intense cardio workout. Part of what makes it so popular is that only a little equipment is needed. All you need is a racket, a ball, and a good pair of sneakers.
While rackets aren't our forte, sneakers are. We gathered a quick list of the Top 5 Sneakers For Pickleball to help you work hard and look good on the court. Pickleball has a lot of short burst movements and lateral switches, so finding a shoe that supports that is essential.
Ideally, you want something with a mid to high cut to support your ankles, good traction for the stop-and-go movements, and an excellent medial structure to support the medial movement. Running shoes aren't built for this kind of movement, and basketball kicks may have too much cushion to give you a good feel for the court. With that in mind, here's our list:
The OG tennis shoe made for the hard-nosed play of John McEnroe has been remastered and reintroduced by Nike to give you the on-court performance you need and a variety of colorways to keep you fresh.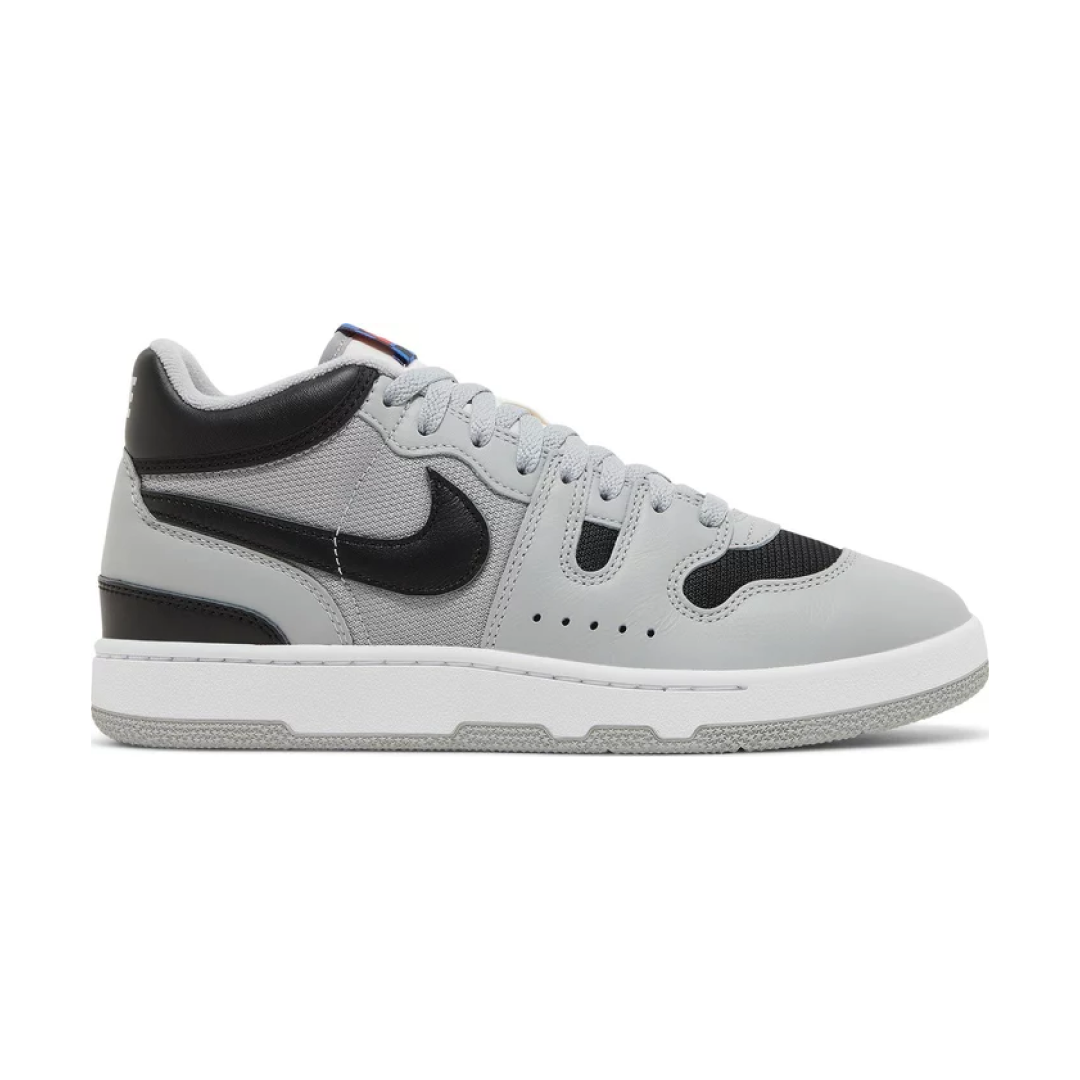 An intuitive lace lock system allows for a secure fit for any foot shape, and the Geofit Sensepods keep the heel locked down. The barricade also has an enhanced cushion to keep you comfortable on the court.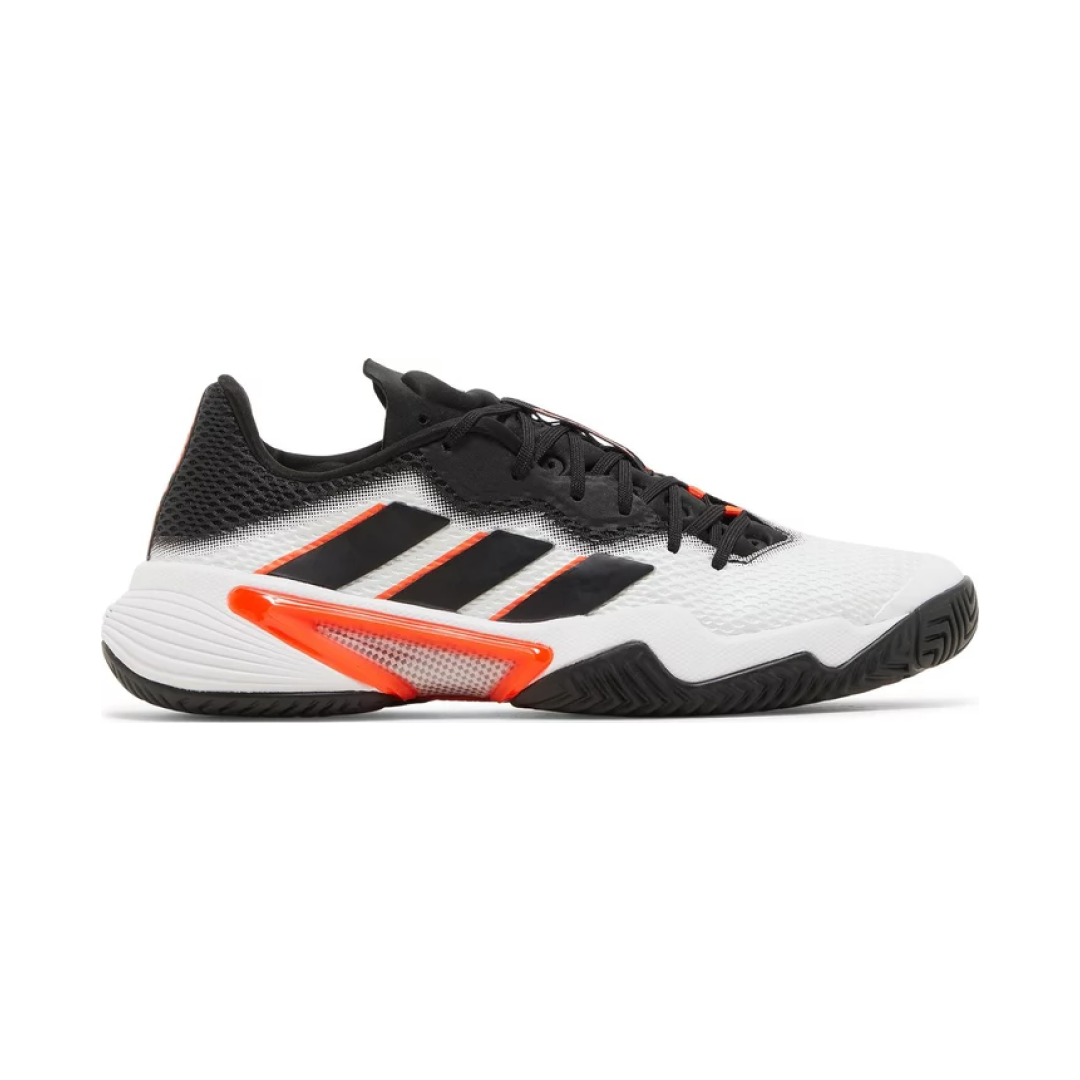 Known for its lightweight, low-to-the-ground construction, the Vapor Fly 2 is built for long sessions. With a little lower cut than others, this shoe can keep you going on the toughest of surfaces.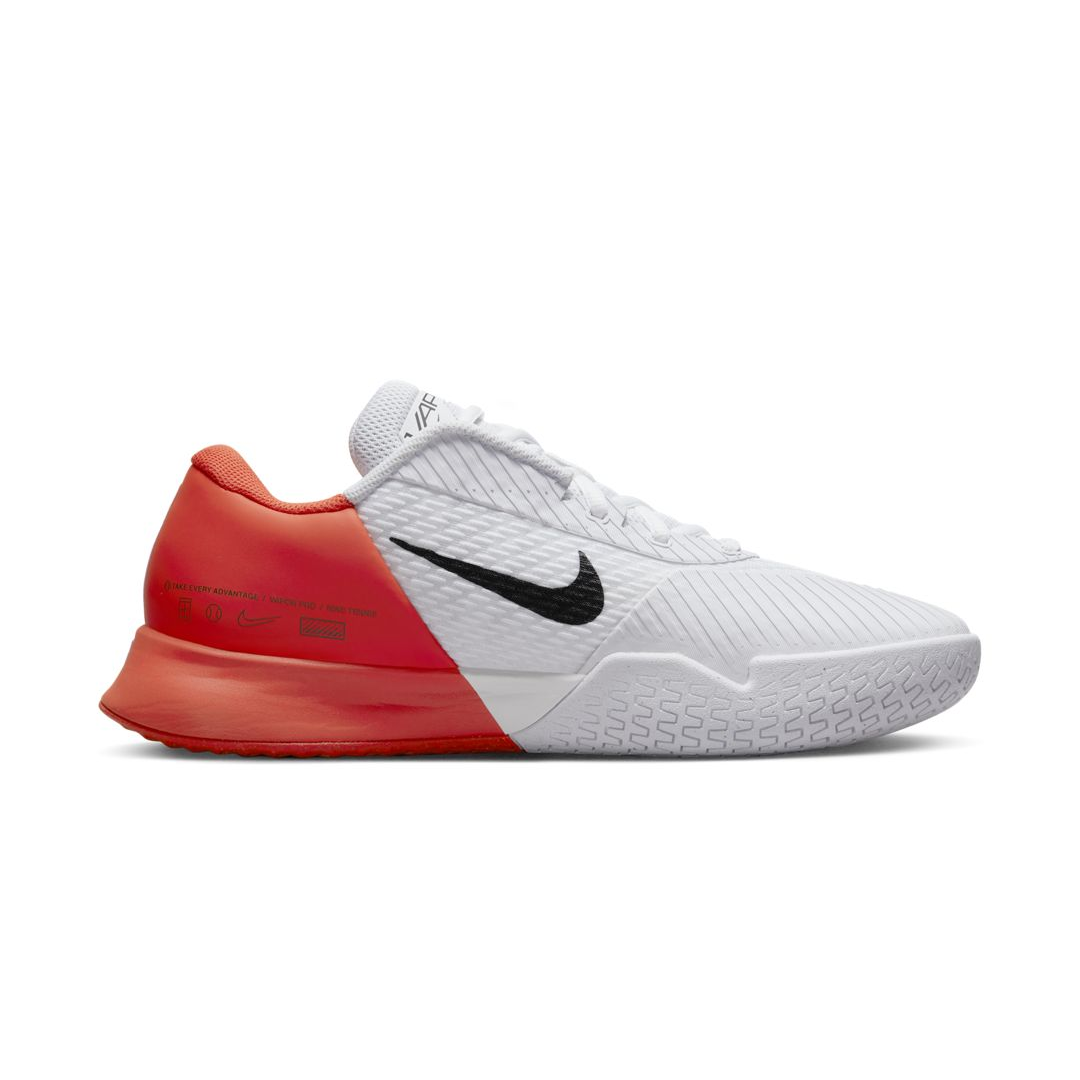 The Hypercourt Express 2 is built for players of all levels, with lightweight construction and plenty of traction. The shoe also boasts a broader toebox than others and is ideal for players with a board foot.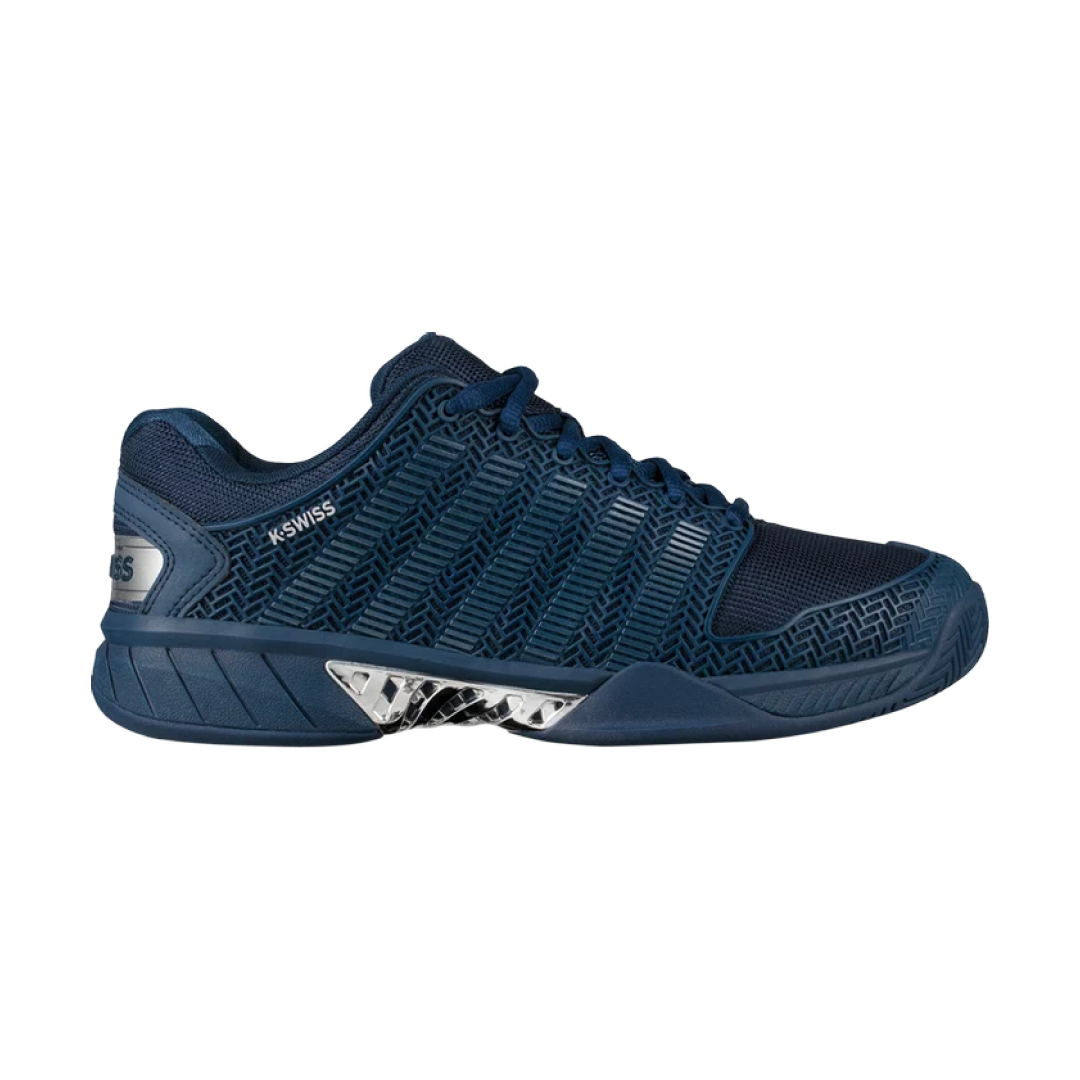 Nike's original multisport shoe has the ankle support you need to keep up with the back-and-forth nature of the game, and the mid-foot velcro strap helps to keep the foot locked in place.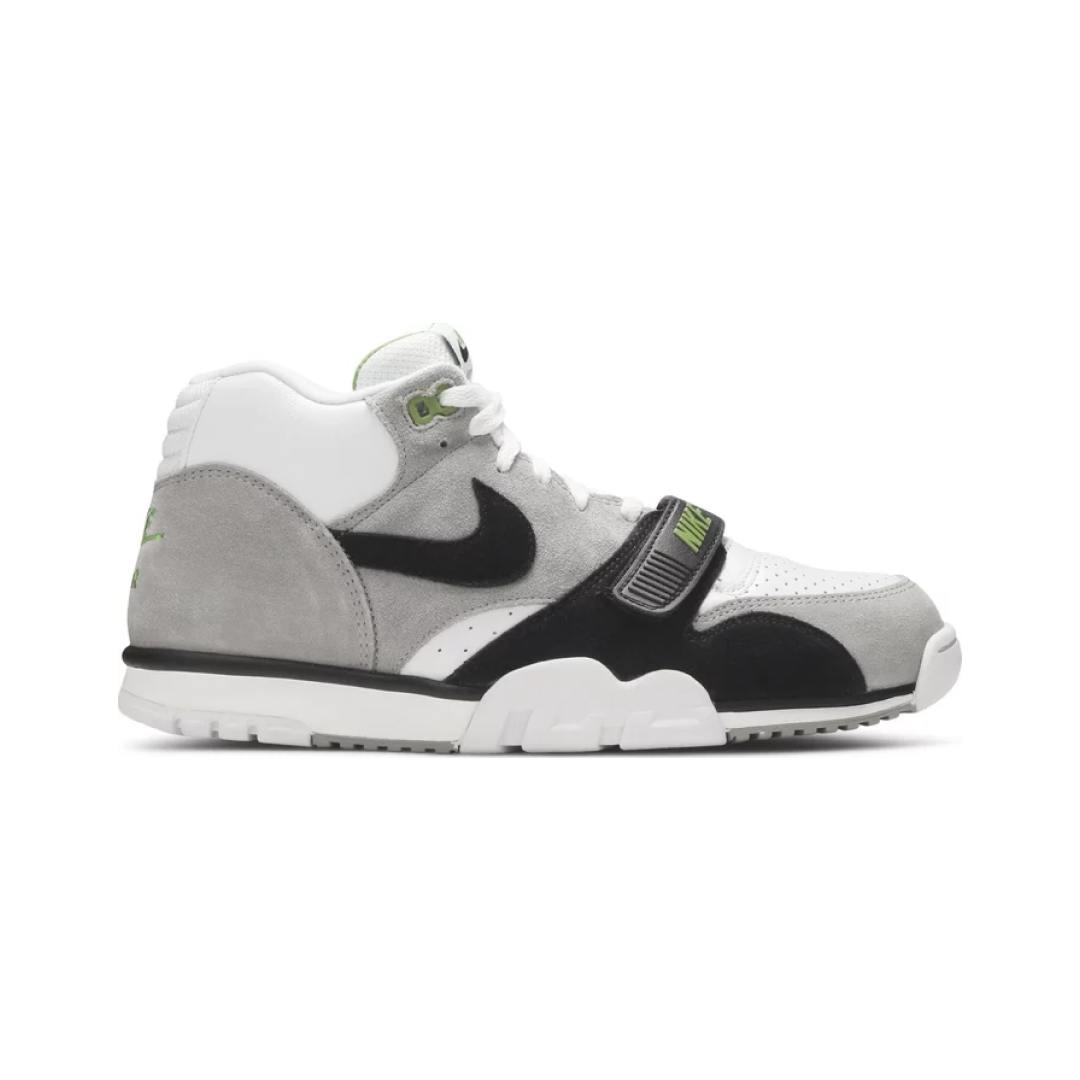 Whether you're having some fun while staying active or trying to make your way onto the Pickleball Pro Tour, you need a comfy shoe to play in. Luckily, these shoes come in a bevy of colorways, so you can keep them fresh and comfortable on the court. Follow us on Twitter and Instagram for all the latest updates on sneakers.