Not every drop can go your way, you did what you could but the retail cop slipped away. Nothing to be ashamed of, it's all in the game. If you still want that shoe, there are options. There is no shortage of resale platforms to buy shoes from these days, in fact, there are so many it could be a little intimidating. With Goat, eBay, StockX, FlightClub, and Stadium Goods (just to name a few) all looking like legit options, how do you know where to spend your money?
First off you have to consider what is important to you. Is authenticity the most important thing or is it the price? Does speed of service trump customer service? Once you know what matters to you you can start to take a look below and figure out where to take your search.
1. Goat: For many of us this is the goto. Their authenticity verification is second to none and their prices are reasonable. Goat has been around a long time and has a reputation for being able to spot replicas (reps) from a mile away. Goat has a treasure trove of new and used shoes and also offers clothing and collectibles. Their customer service is also excellent for buyers as they almost always rule in your favor.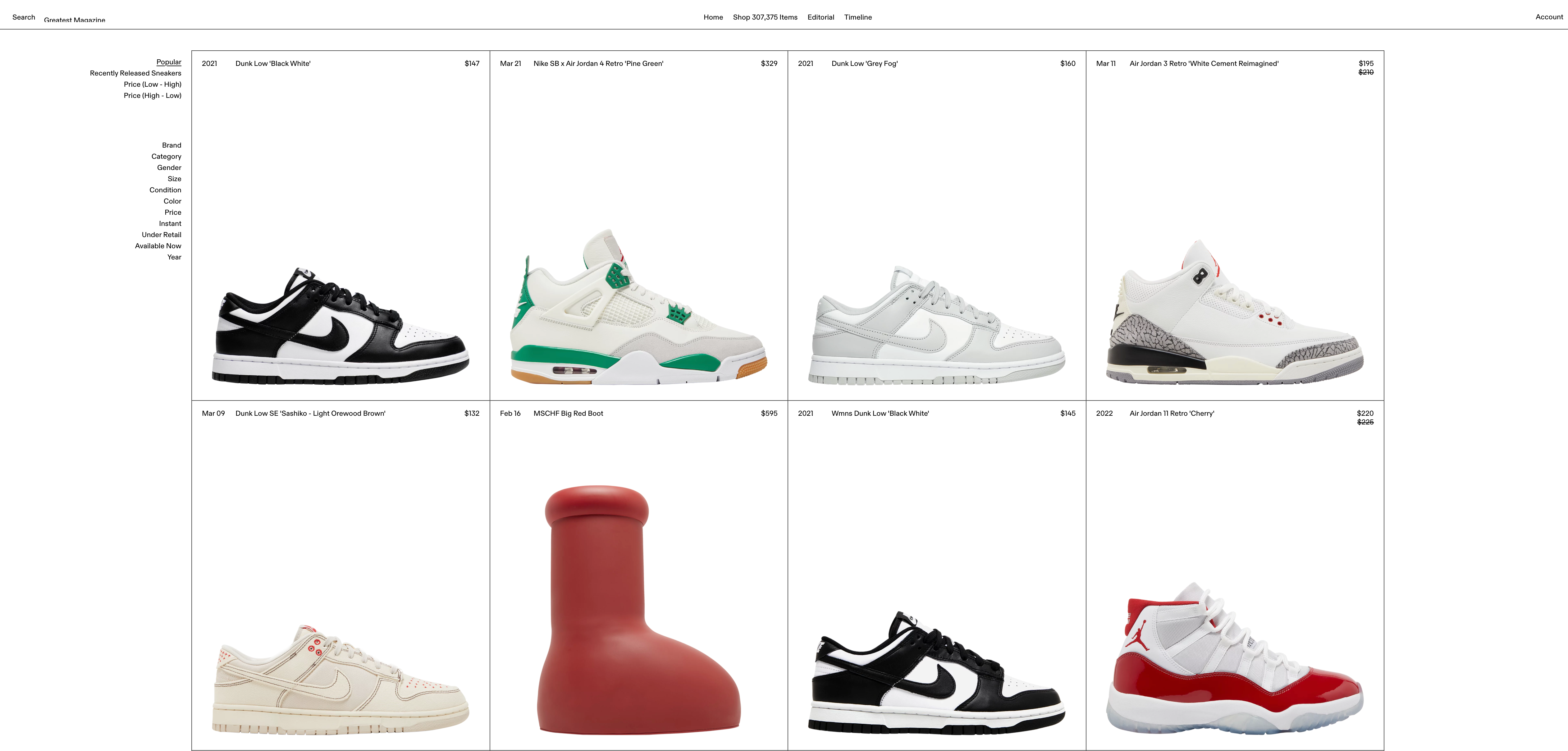 2. eBay: The OG reseller. eBay has been reselling sneakers longer than some of us have been alive. They have a top-notch authenticity verification squad and give you the opportunity to negotiate with the seller 1 on 1 (depending on the listing). Selection can be hit-or-miss but if don't mind pre-worn shoes you can find some steals here. One downside to eBay is the speed of delivery. Depending on where the seller and buyer are located, it can take up to two weeks for service.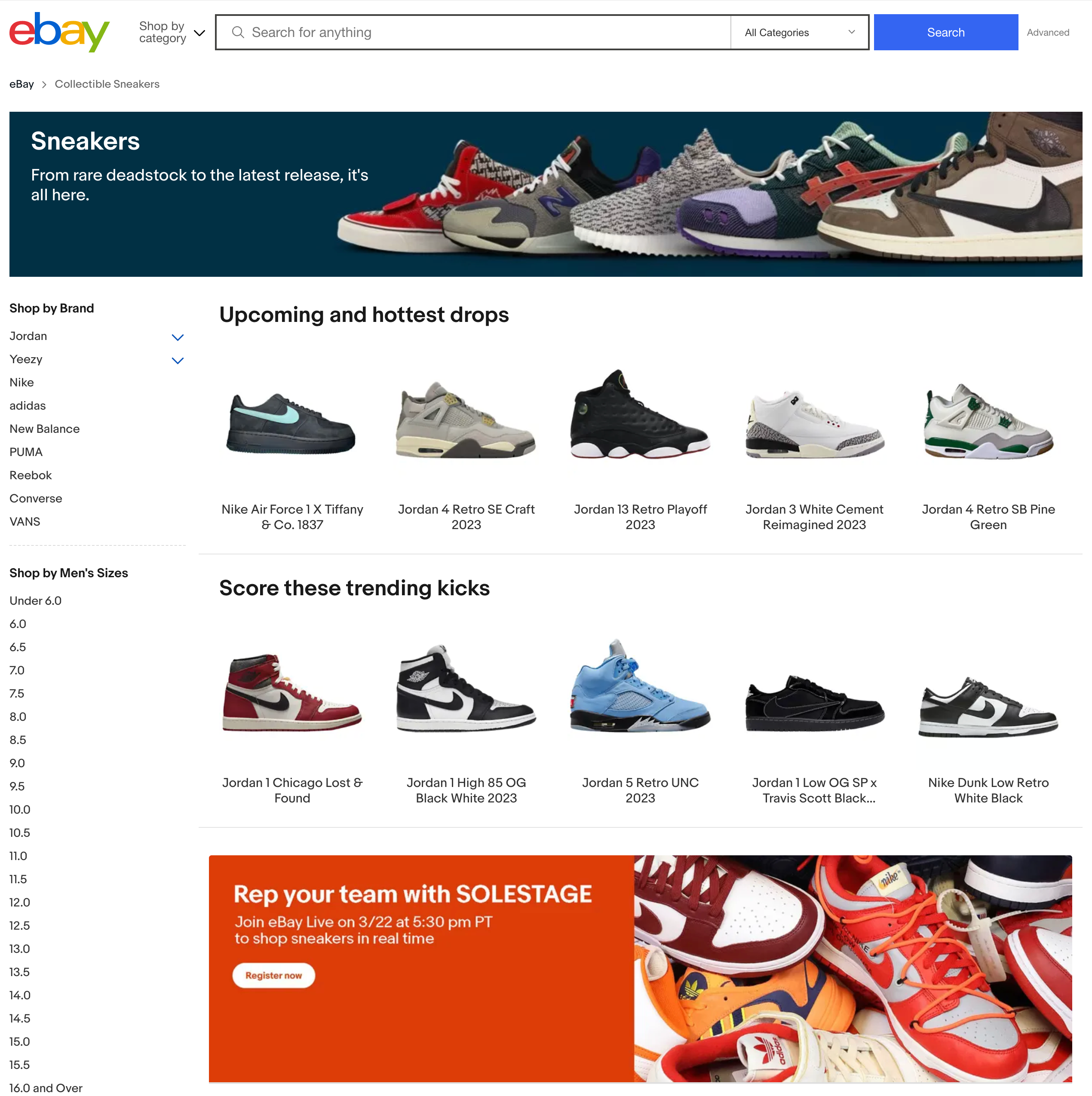 3. StockX: If you're even thinking of paying resale for sneakers you've no doubt heard about the recent drama surrounding StockX verification services. Not only has StockX removed the "100% Guaranteed Authentic" tagline from their website, but they've also now been accused of shipping 38 pairs of reps to one buyer. On the surface, their pricing is usually better than other sites but when they layer in their processing fee they usually come out the same or more expensive than others.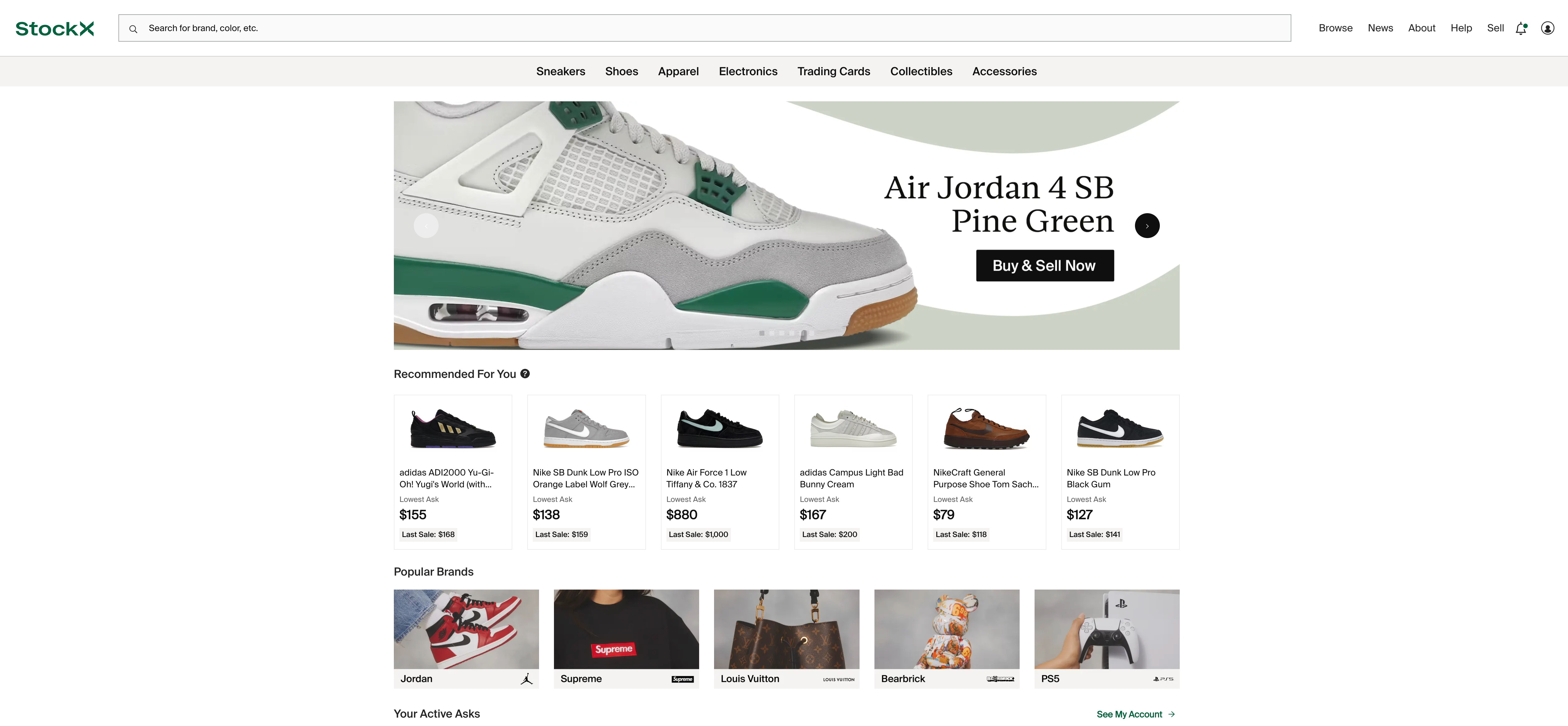 4. Flight Club: If you ever find yourself in New York City I highly recommend stopping by 812 Broadway and at least stopping by to check out the Mecca of resale stores. The store has been around for over 15 years and has a collection second to none. If there's a rare pair you're looking for, this should be your first stop. Yes, their pricing is high but if you are in it for the experience, there's nowhere else to go. However, if you are at the store do yourself a favor and at least check out the shoes you're interested in on their website. More often than not you can find the same shoe for 20% less, but you have to wait a while for it to be delivered. Flight Club also has locations in Los Angeles, and Miami.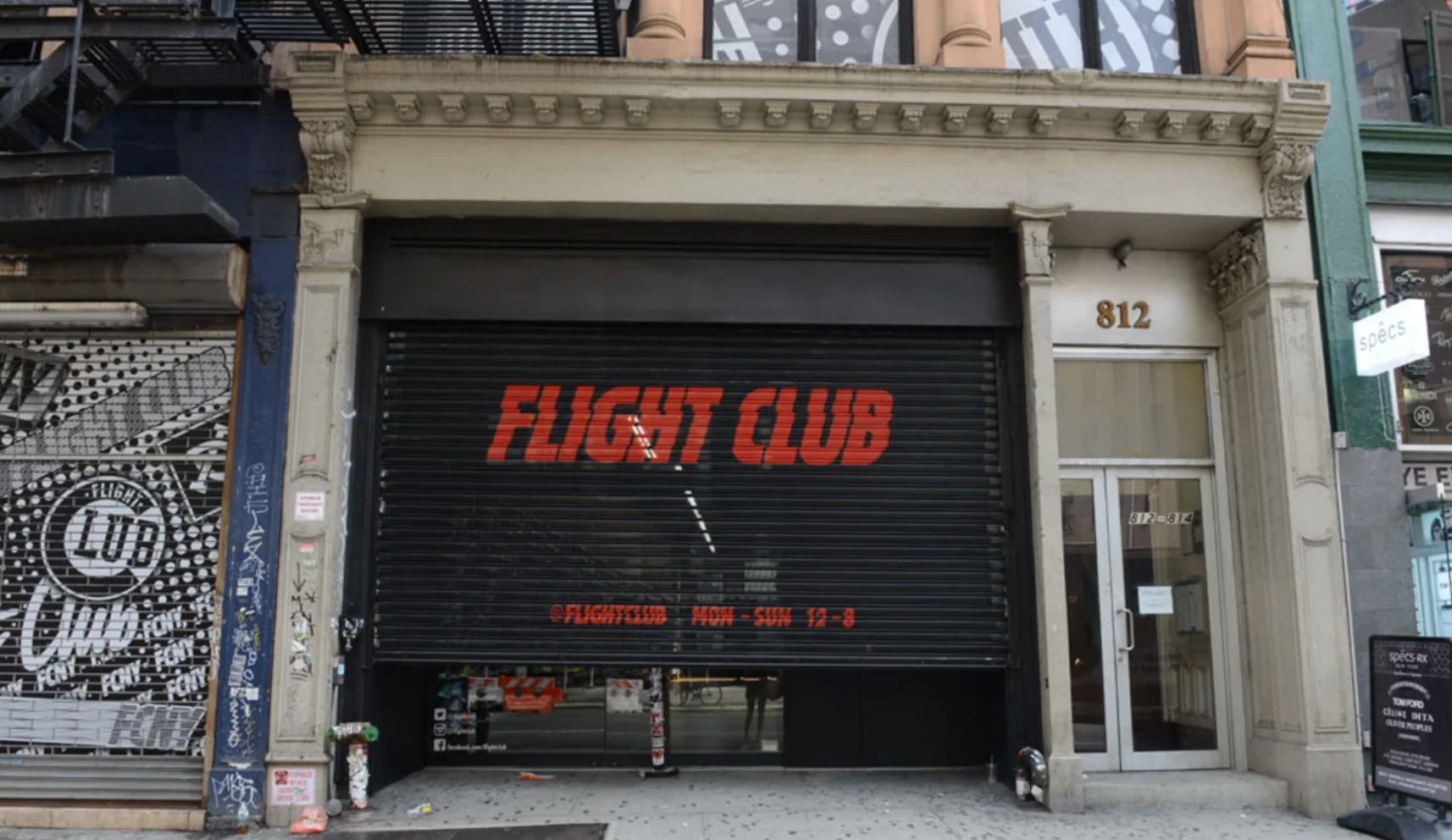 5. Stadium Goods: Another NYC Icon. The shop is stunning with an ornate, bright white museum exhibition feel to it. The store specializes in high-end sneakers and those that are hard to find. Their prices are indeed steeper than some of the online retailers but they do run frequent promotions to give buyers a break. Stores like this are designed for the experience and are seasoned professionals at spotting fakes.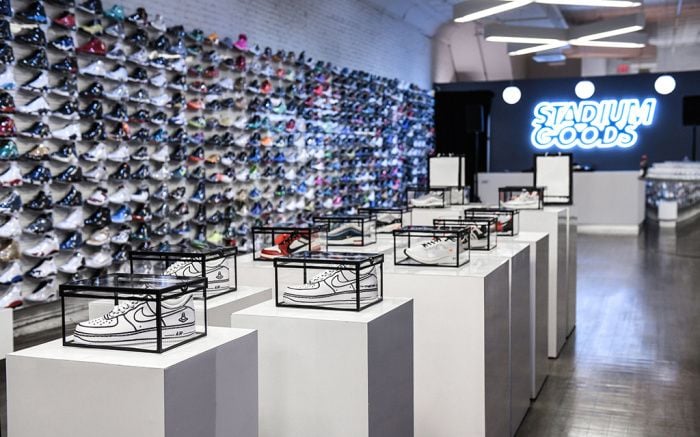 It should be noted that nowadays the production of fakes has become so good that it is often hard for even the most experienced authenticator to spot a rep. Sites like StockX do indeed try their best but if you're buying shoes aftermarket you have to accept the fact that there is some inherent risk involved.
There are plenty of other stores out there as well. These days it seems every mall in America has at least one reseller store. Take your time and do your due diligence before making a purchase and please, by all means, don't buy anything from a reseller on Instagram.
For the latest information on sneakers, clothing, and collectibles and to stay up to date with the latest drops, connect with us on Instagram and Twitter.
Images via Complex & 90 Sneakers