The J Balvin x Air Jordan 3 "Medalin Sunset" generated a lot of buzz since Balvin was snapped wearing the pair at several sporting events in Miami. Even though that pair is still yet to release, a second colorway is in the works. News of the J Balvin Air Jordan 3 "Rio" recently leaked online, revealing a much darker-toned theme than the upcoming predecessor.
So far, only mock-ups are available, but details reveal that the pair will use black, solar-flare, and total crimson abyss colors. We won't be able to tell much until actual pictures of the shoe surface. Still, it's possible the shoes use the same gradient treatments as the "Medalliin Sunset" and swap for a black upper.
The J Balvin x Air Jordan 3 "Rio" is rumored for a Summer 2024 release, but it's too soon to predict an actual date. Check us out on Twitter and Instagram for more updates on the Balvin 3s.
Images via @overtimekicks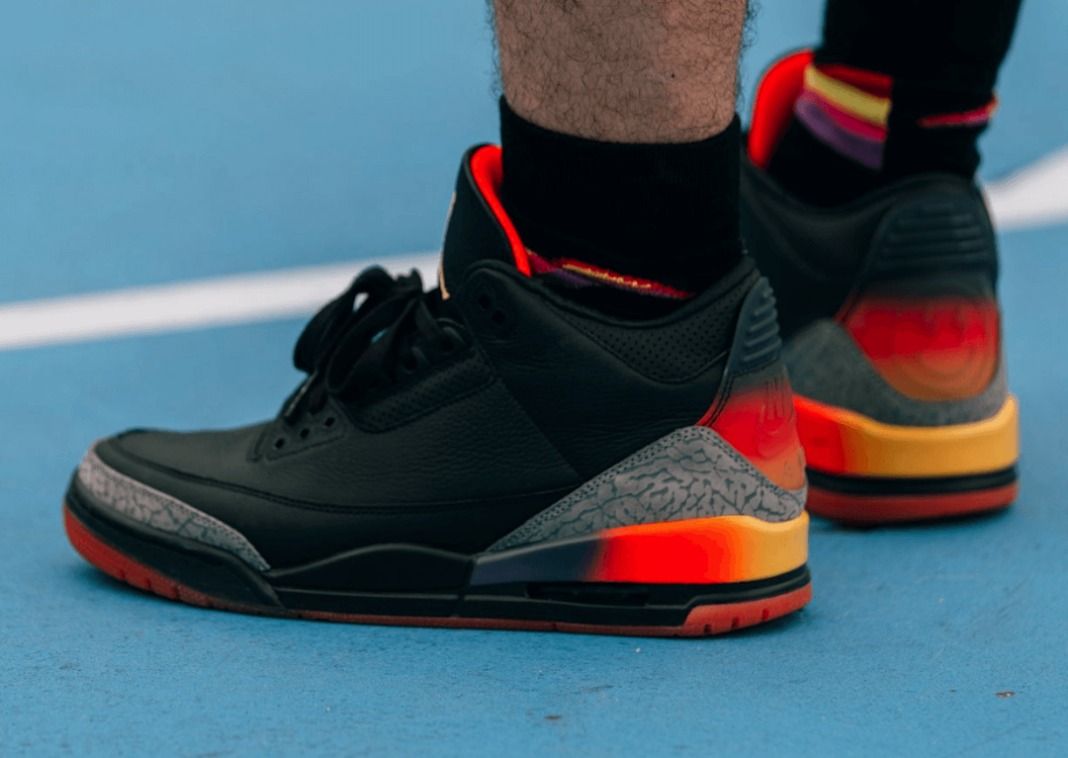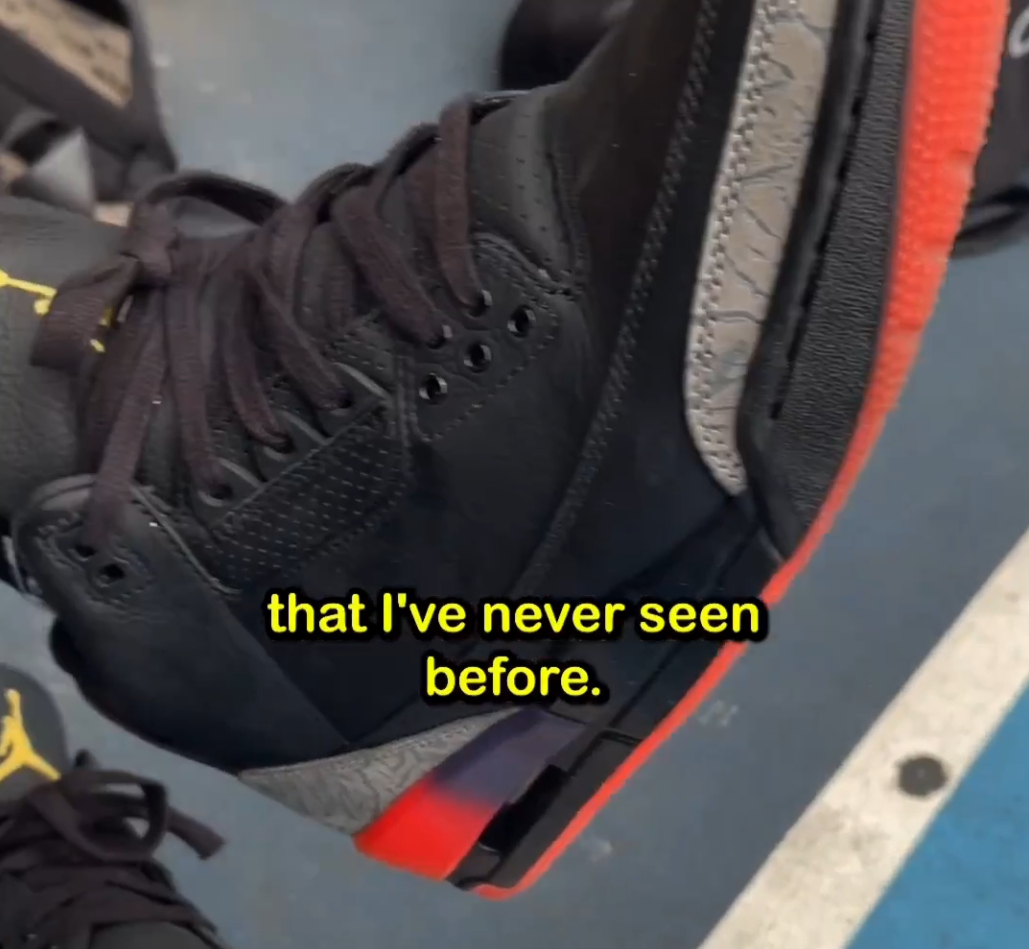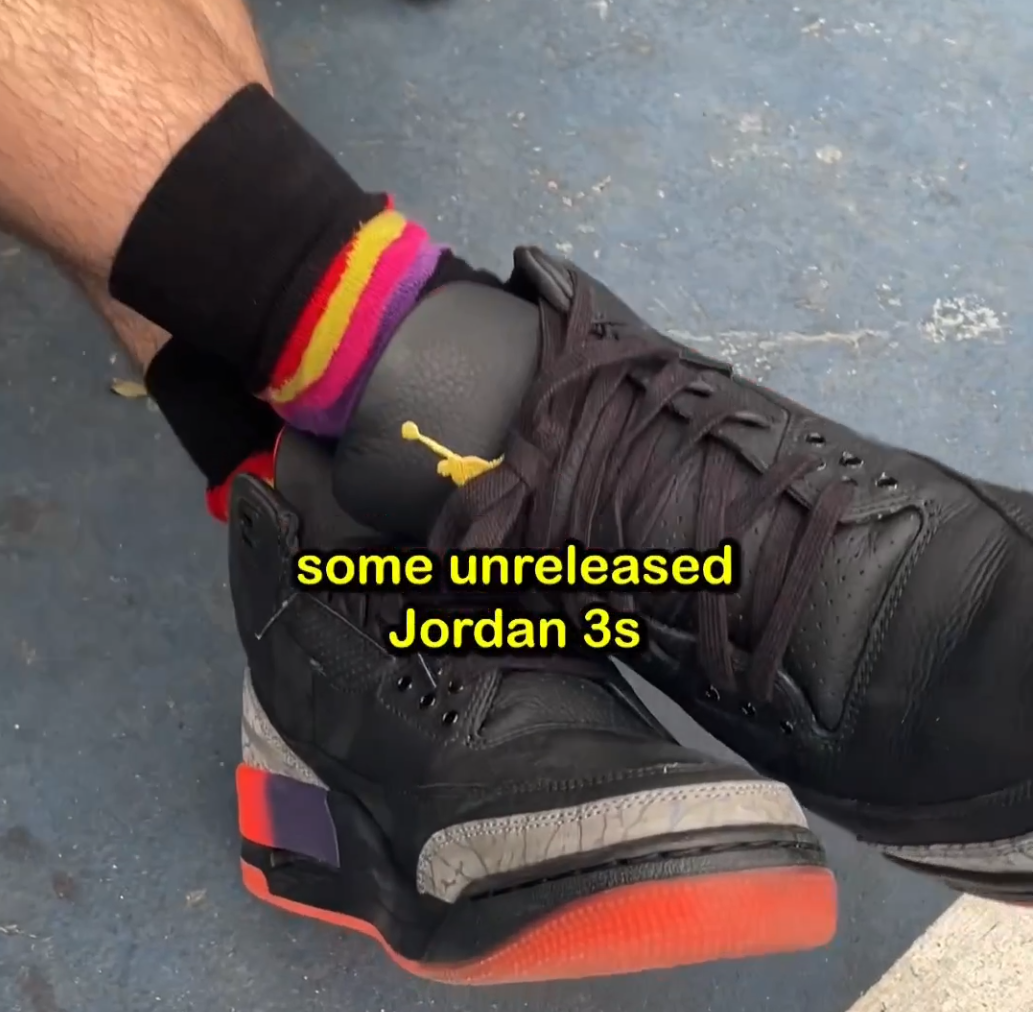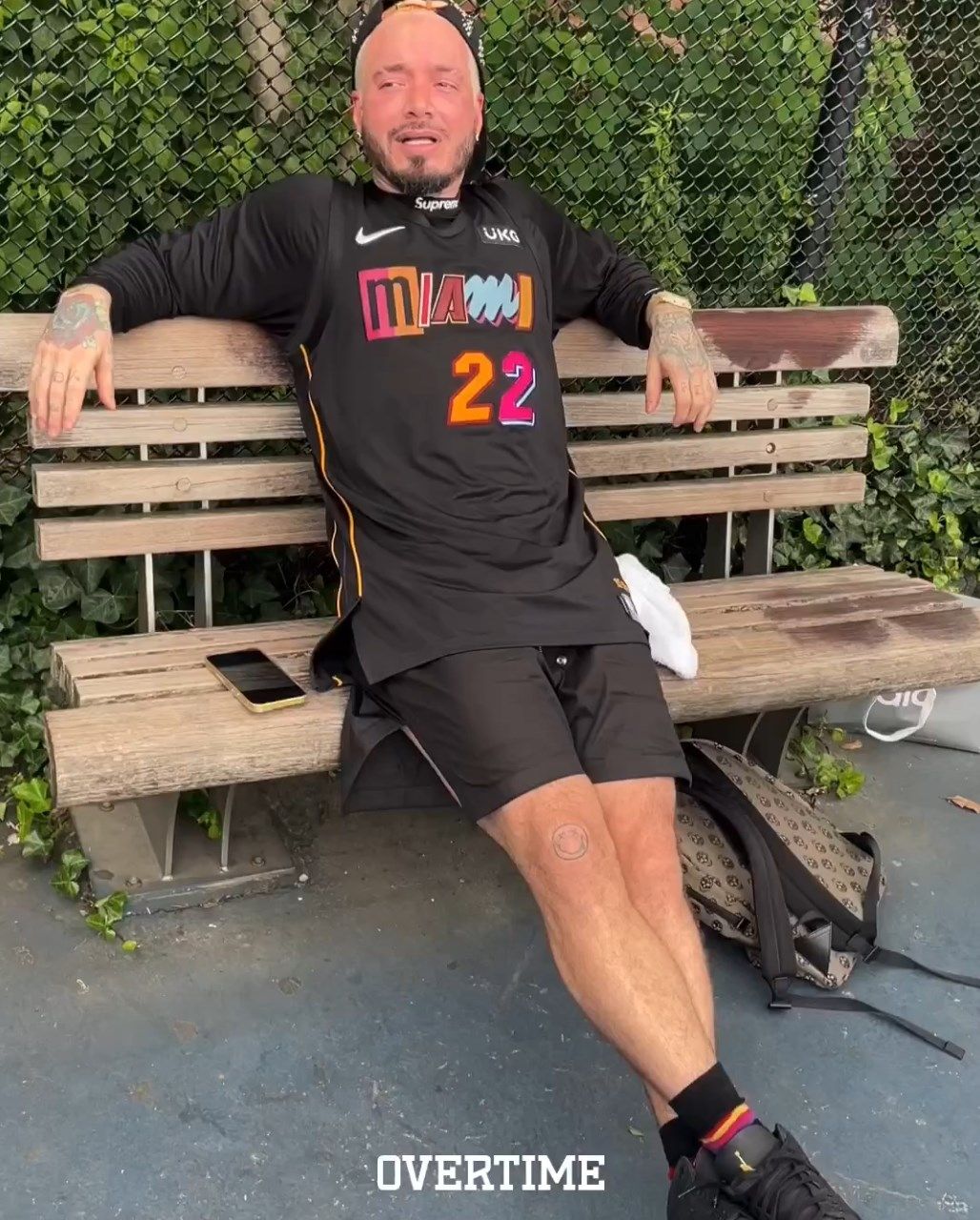 Image via @zsneakerheadz (Mock-up)