The 2023 Yeezy 350 Pirate Black is one of the most highly-anticipated sneakers of the year. The shoe, designed by Kanye West and produced by Adidas, has a cult following among sneaker enthusiasts, and fans are eagerly awaiting the release of the latest iteration. However, the release of the 2023 Yeezy 350 Pirate Black has been clouded by a crisis between Kanye West and Adidas.
In recent months, there have been reports of tension between Kanye West and Adidas. The rapper and designer, who has been with the brand since 2015, has been vocal about his dissatisfaction with the company's marketing and sales strategies. In a series of tweets, West criticized Adidas for not supporting him enough and not doing enough to promote his Yeezy brand. He also claimed that Adidas was not paying him enough for his work.
The 2023 Yeezy 350 Pirate Black is expected to feature a black and white colorway, with a pirate-inspired design. It is also expected to feature the same comfortable and supportive Boost design as previous Yeezy sneakers.
The crisis has led many to wonder if the 2023 Yeezy 350 Pirate Black will even be released. Some fans have expressed concern that the tensions between West and Adidas could lead to the cancellation of the shoe's release. However, Adidas has not yet confirmed whether the shoe will be released as planned. For the latest information on Adidas, and to stay up to date with the latest releases, connect with us on Instagram and Twitter.
Images via @solesbyzay_backup.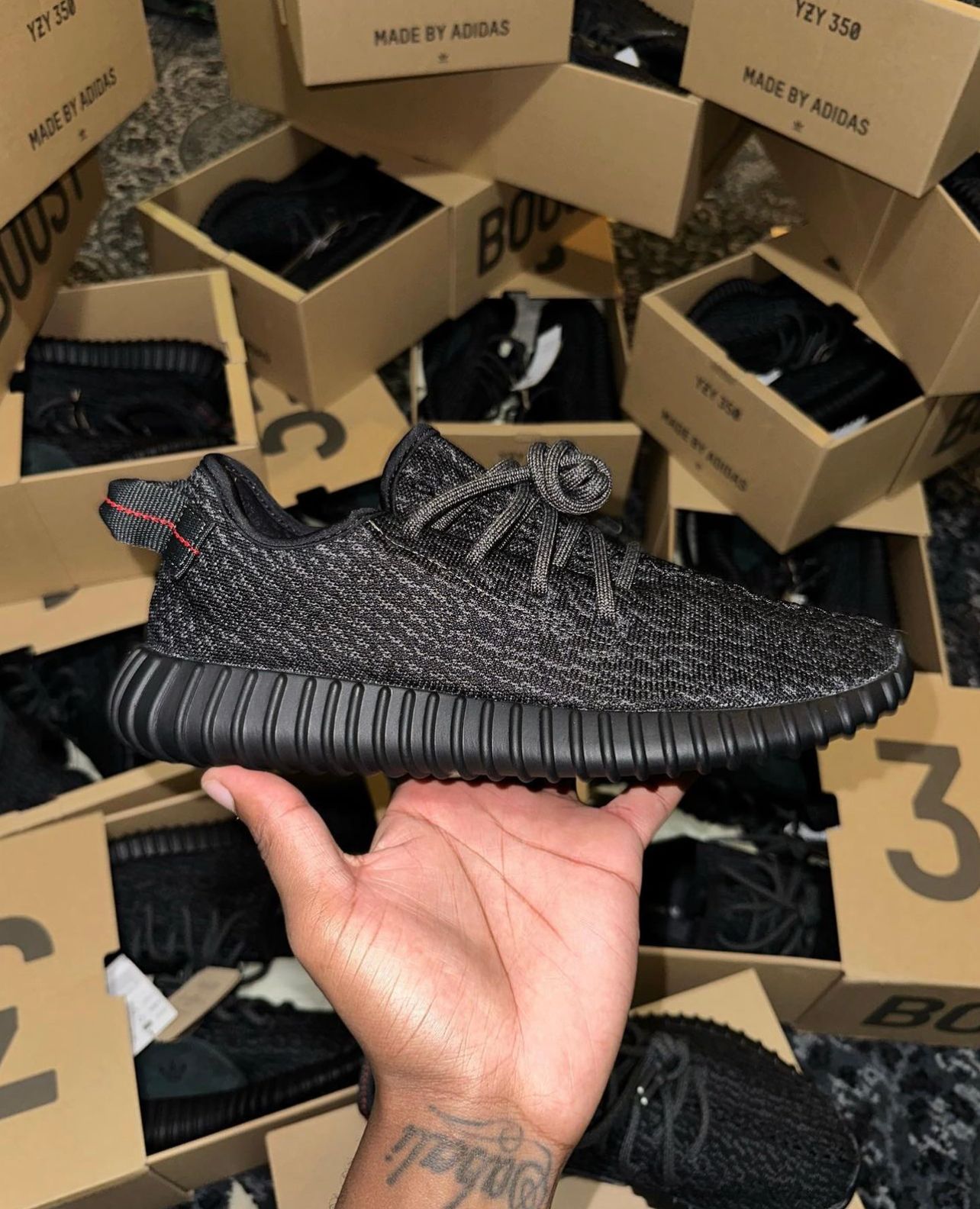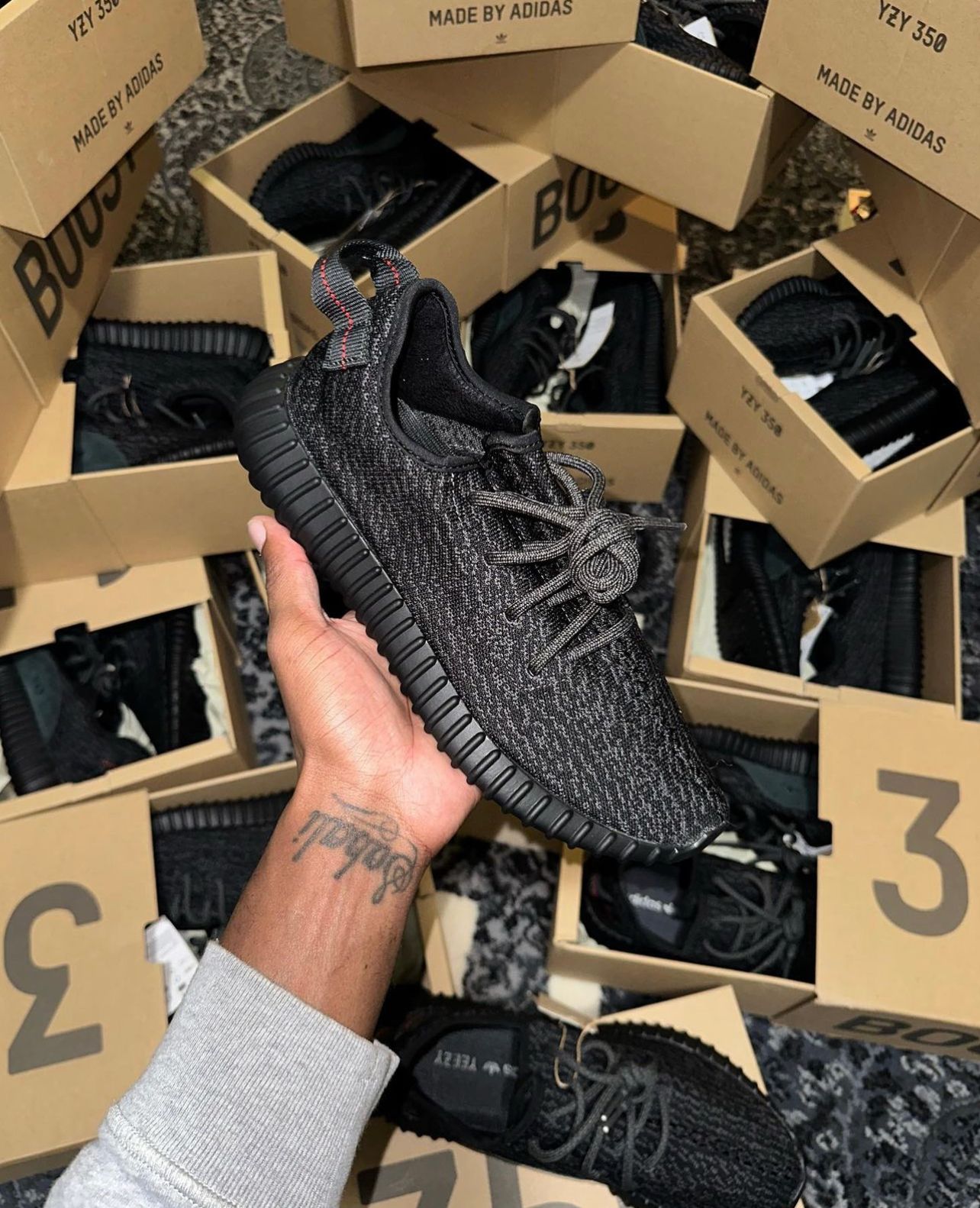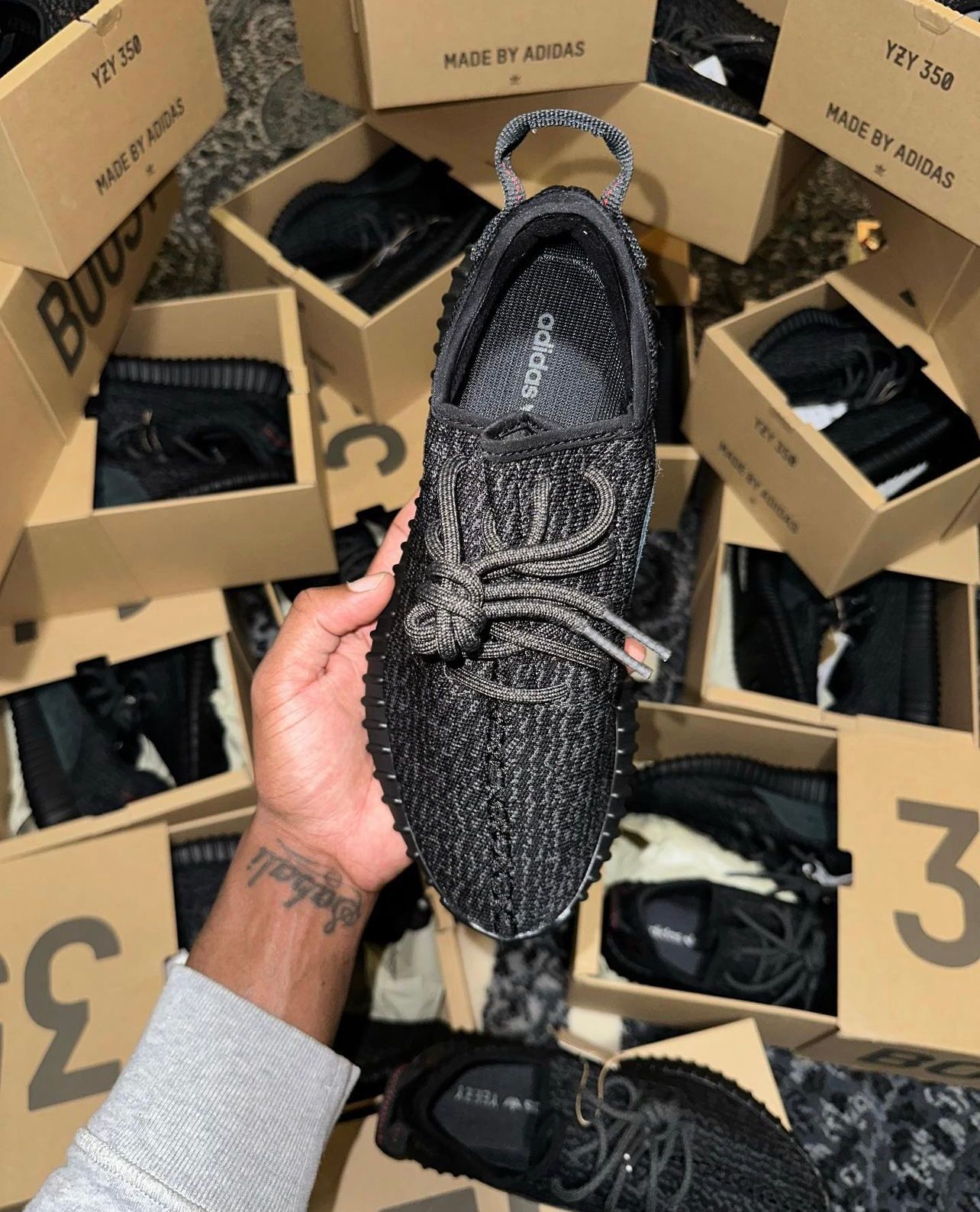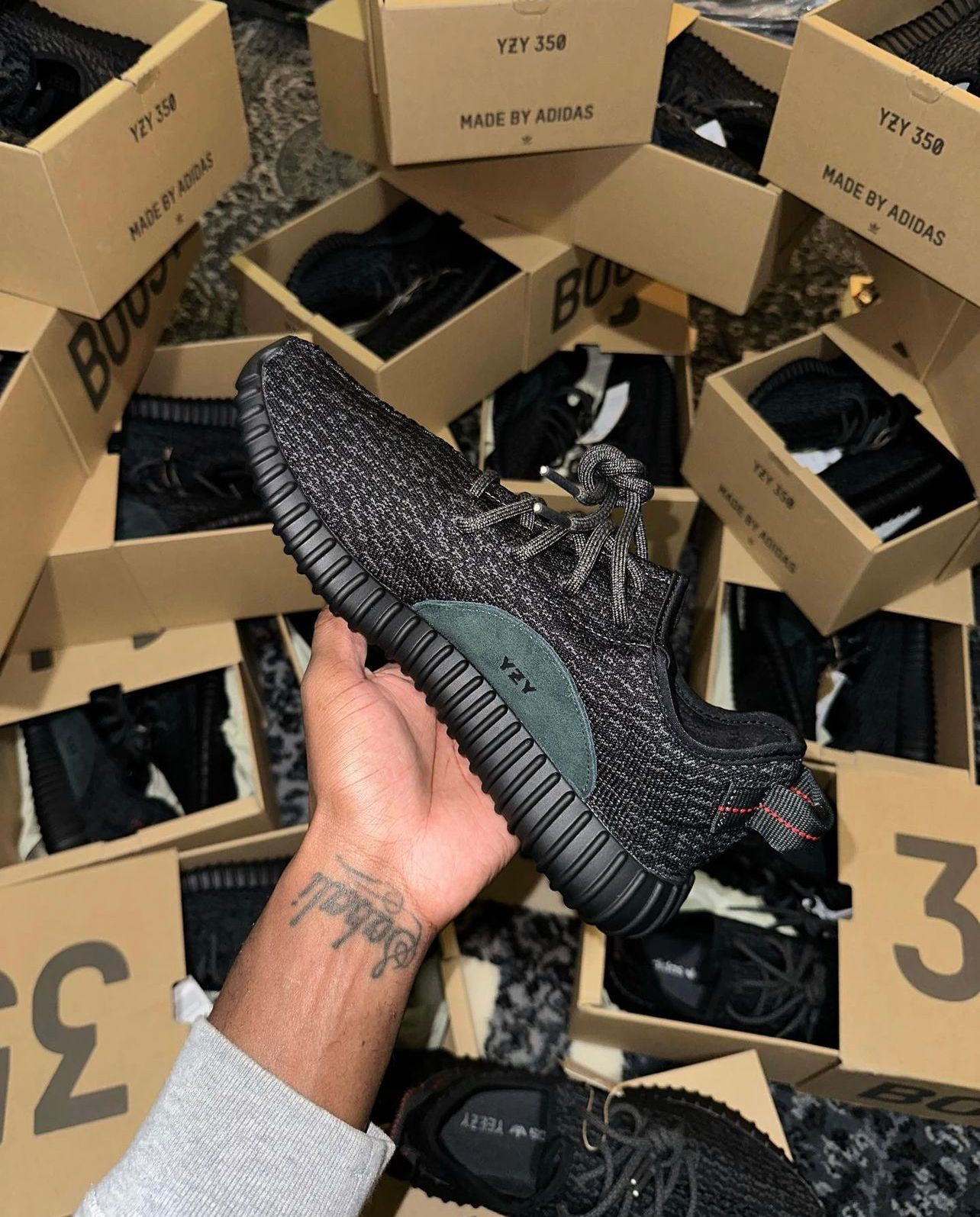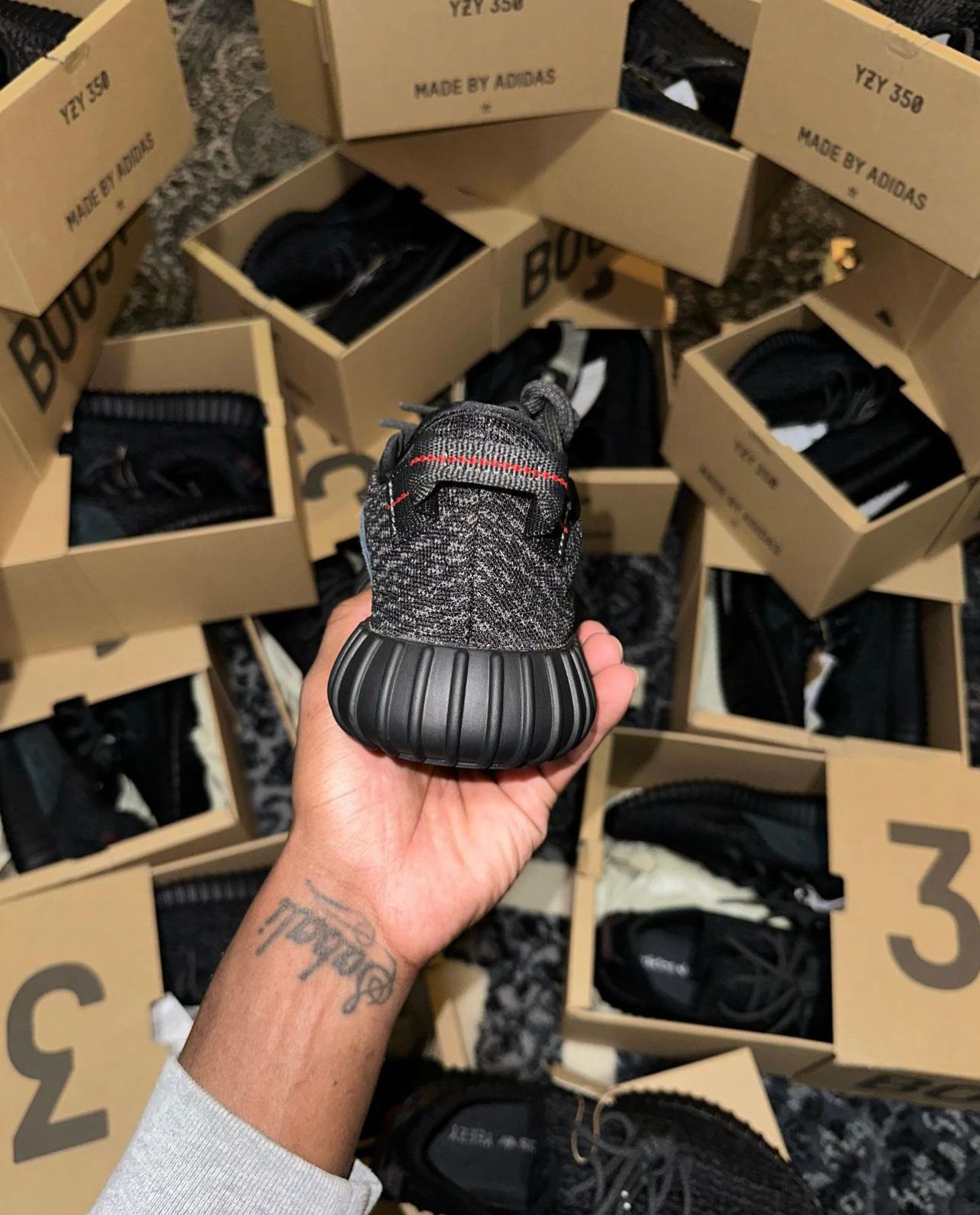 Images via @thesolechaserz.