Banned LA, a popular sneaker boutique, has allegedly failed to pay out over $100,000 in consignment payouts to several individuals who have sold shoes through their store.
According to a YouTube video and posts on Facebook Marketplace, numerous sellers have claimed that they have not received payment for shoes that were sold on consignment through Banned LA. Some sellers have reported waiting months for their payments, and when they have reached out to the store for information, they have received little to no response.
One seller claimed to be owed $30,000 in consignment payouts from Banned LA, and others have reported owed amounts ranging from $500 to $15,000. Many of these sellers have expressed frustration and anger at the situation, and some have stated that they will no longer do business with the store. It is unclear at this time why Banned LA has failed to pay out these consignment payouts, or what their plans are to rectify the situation. Attempts to reach the store for comment have been unsuccessful.
This incident is a reminder of the importance of thoroughly researching a business before selling or consigning items with them. It is recommended that individuals take steps to protect themselves and their finances, such as requesting written agreements and keeping detailed records of transactions. Until Banned LA resolves the issue and provides answers to those they owe money to, it is advised to exercise caution when considering doing business with the store. For the latest information on sneakers, clothing, and collectibles and to stay up to date with the latest drops, connect with us on Instagram and Twitter.
Updated 02/07/23: Images via @stockxsniper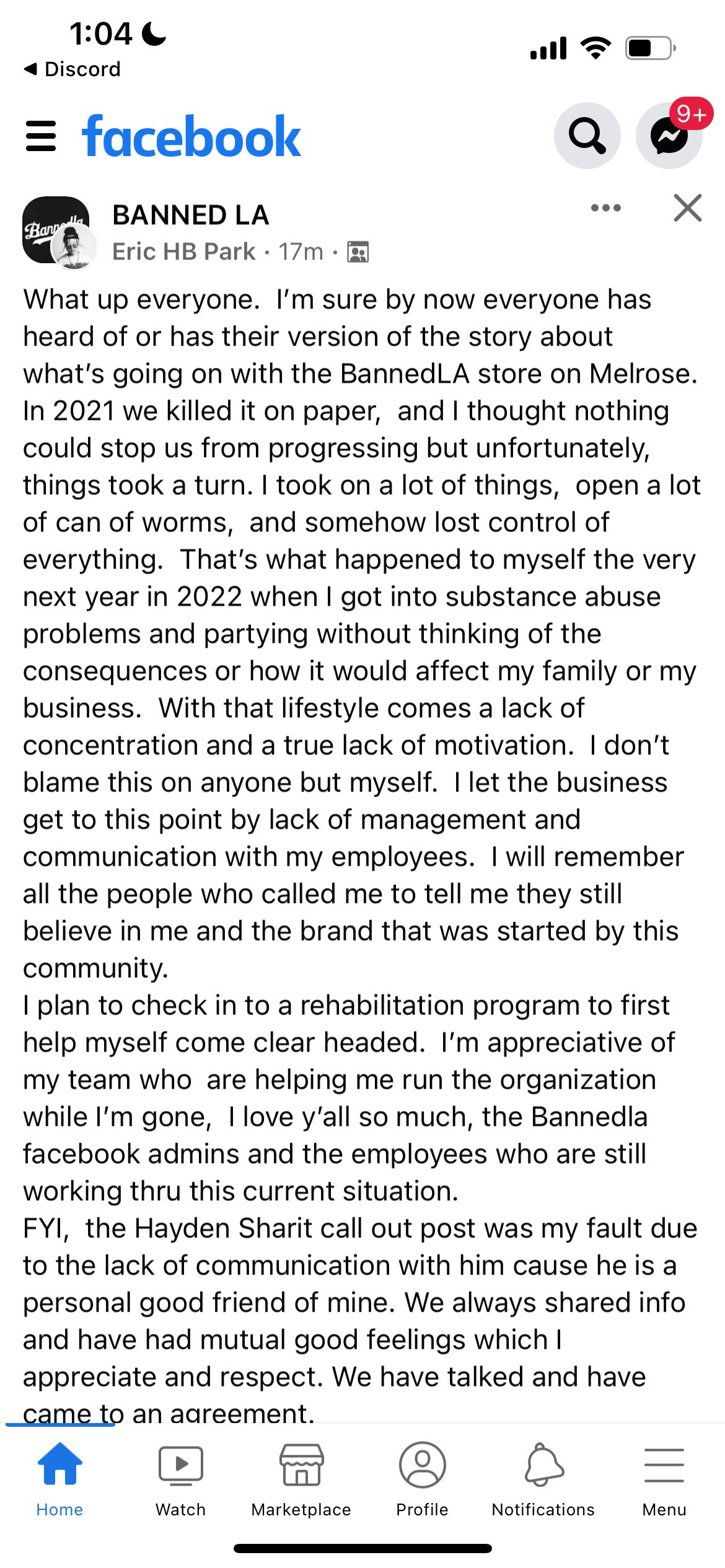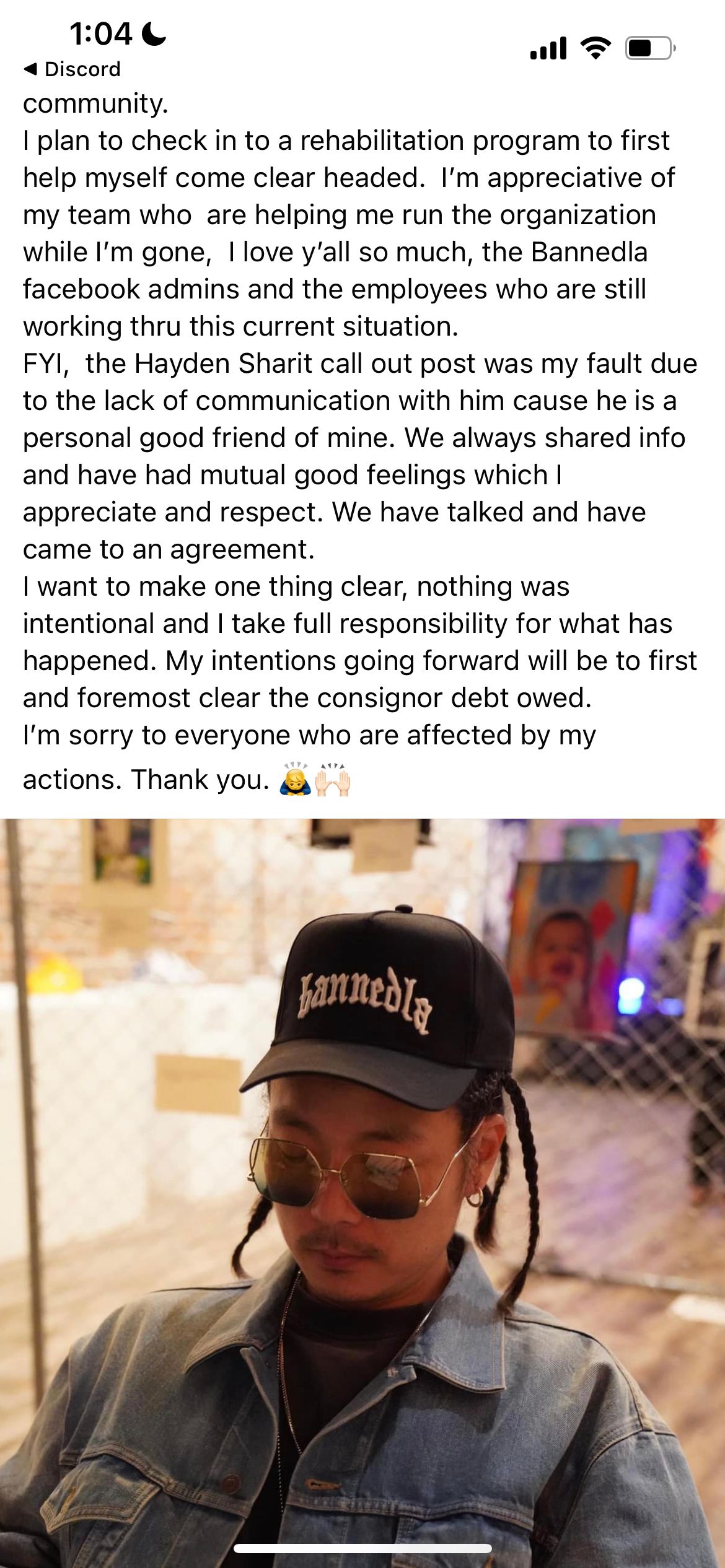 Images via Facebook, elevenSZN_, SneakerPhetish, and vndsnk