Pro BMX athlete Nigel Sylvester is once again coming together with Nike to bring us the reiteration of his Air Jordan 1 High collaboration. In 2018 Jordan Brand and Nigel came together to bring us the first Air Jordan 1 High x Nigel Sylvester.
The original collab saw the Air Jordan 1 come in a distressed cream colorway that in many ways predicted the vintage trend a few years later. Four years later we are getting the shoes predecessor, teased on foot by the man Nigel himself.
The pair steals a couple things from its older brother, for starters the sole is nearly identical to the original pair. The yellowed sidewalls and the dark red bottom compliment the black-dominant color scheme beautifully, and the upper is scuffed with marks in some of the same spots as the 2018 pair.
Although no official images have surfaced of the pair, we do have some leaks you can check out below, along with an on foot photo of Nigel sporting the pair. No official release date or retail price has been announced but we can expect to hear those details in the next couple months. For more details on the Nigel Sylvester x Air Jordan 1 High OG Reverse, and to stay up to date with the latest releases, connect with us on Instagram and Twitter.
Photos Via @a.walt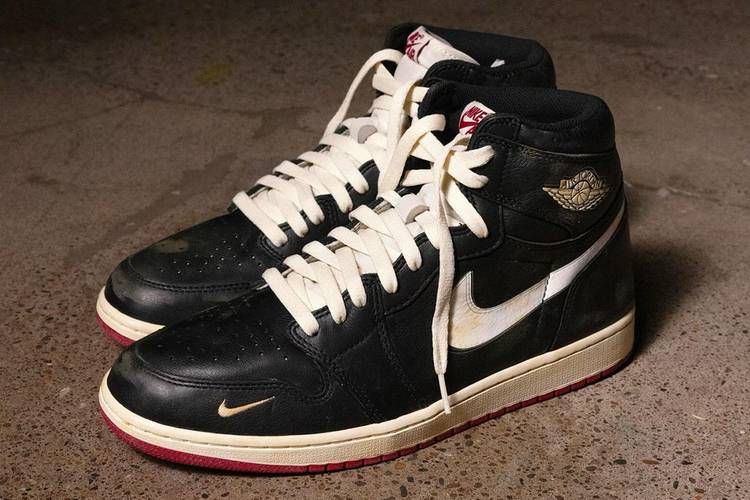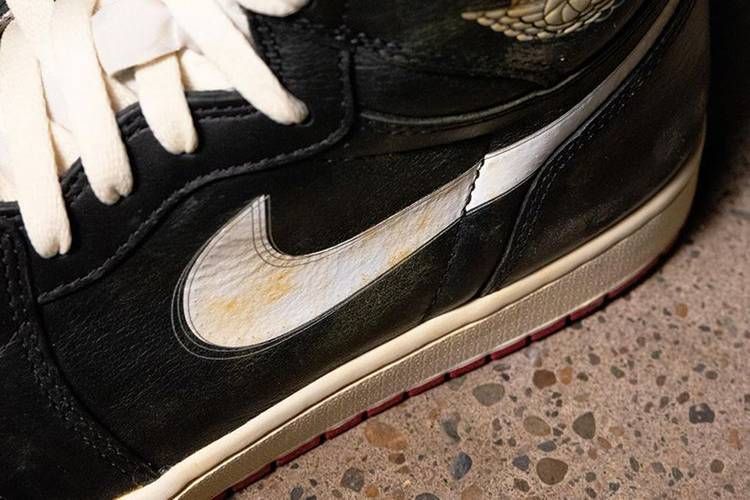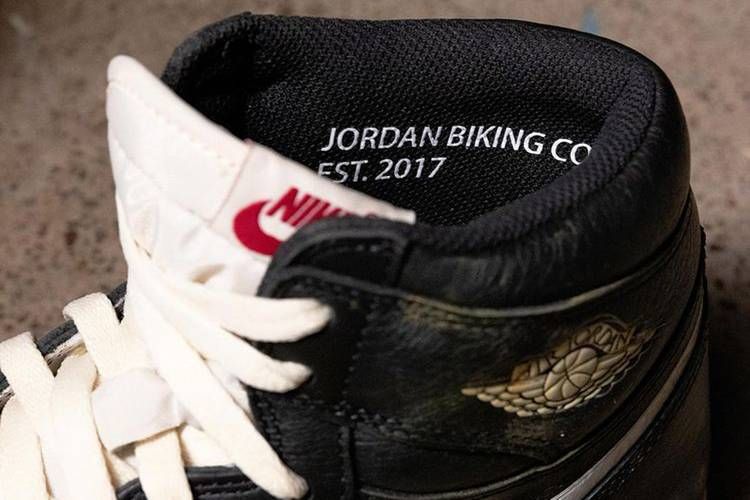 Photo Via @ralphyramos