The Nike SB Dunk Low Purple Suede is set to make a huge impact on the sneaker community. This design is a departure from the brand's previous renditions of crisp white and jet-black outfits. The premium tooled effort features a luxurious wash of Violet suede.
The overlays of the sneaker are coated in supple smooth suede, with vibrant purple hues that inject personality into the design. The widely-adorned gum-treated tread underfoot concludes the effort and adds a touch of classic skate style to the shoe.
The Nike SB Dunk Low has been a staple in the skateboarding world since its inception. With its durable construction and stylish design, the shoe has become a favorite of skaters and sneakerheads. The Nike SB Dunk Low Purple Suede will release later this year on the Nike website. You can view the mock-up images below. For the latest information on Nike, and to stay up to date with the latest releases, connect with us on Instagram and Twitter.
Images via Nike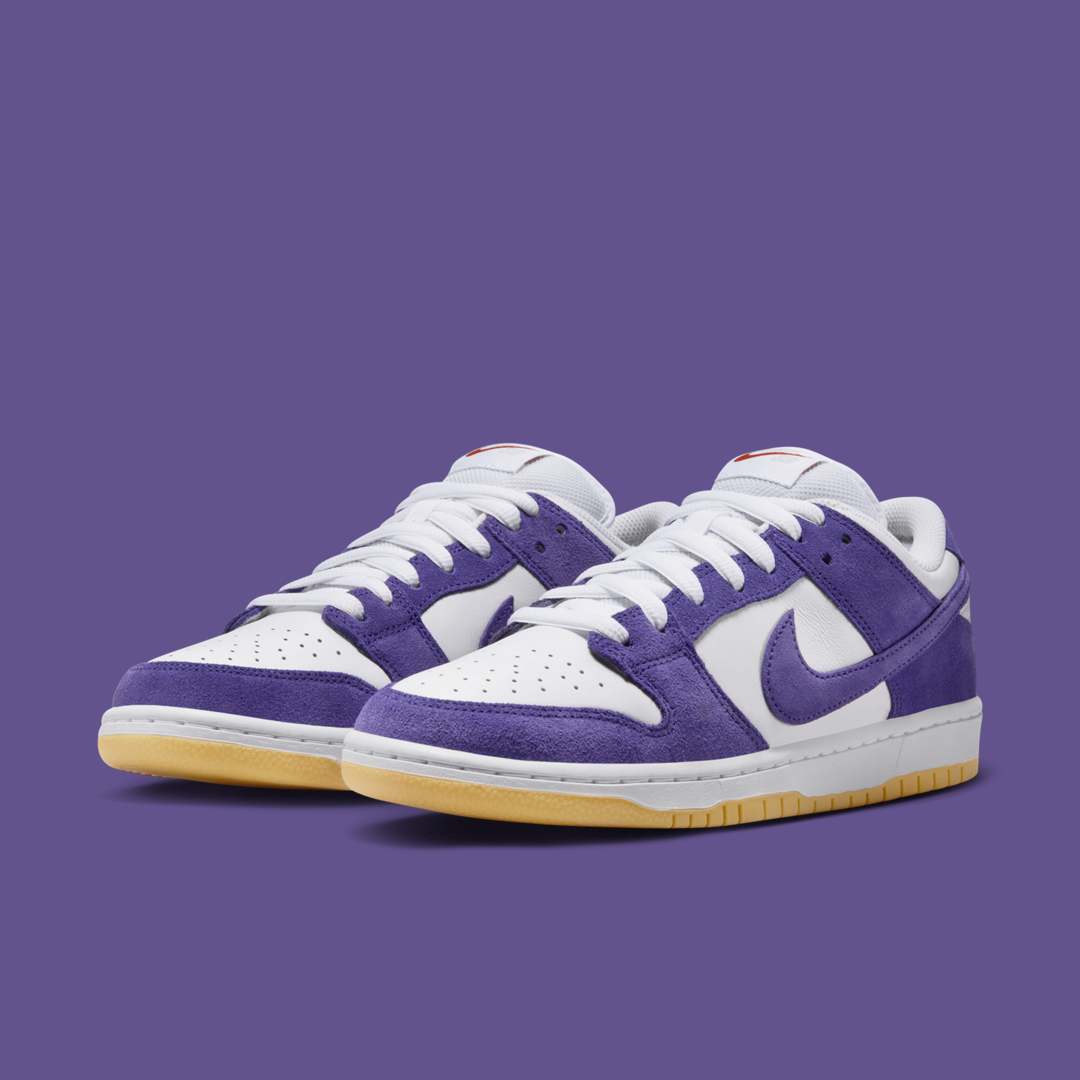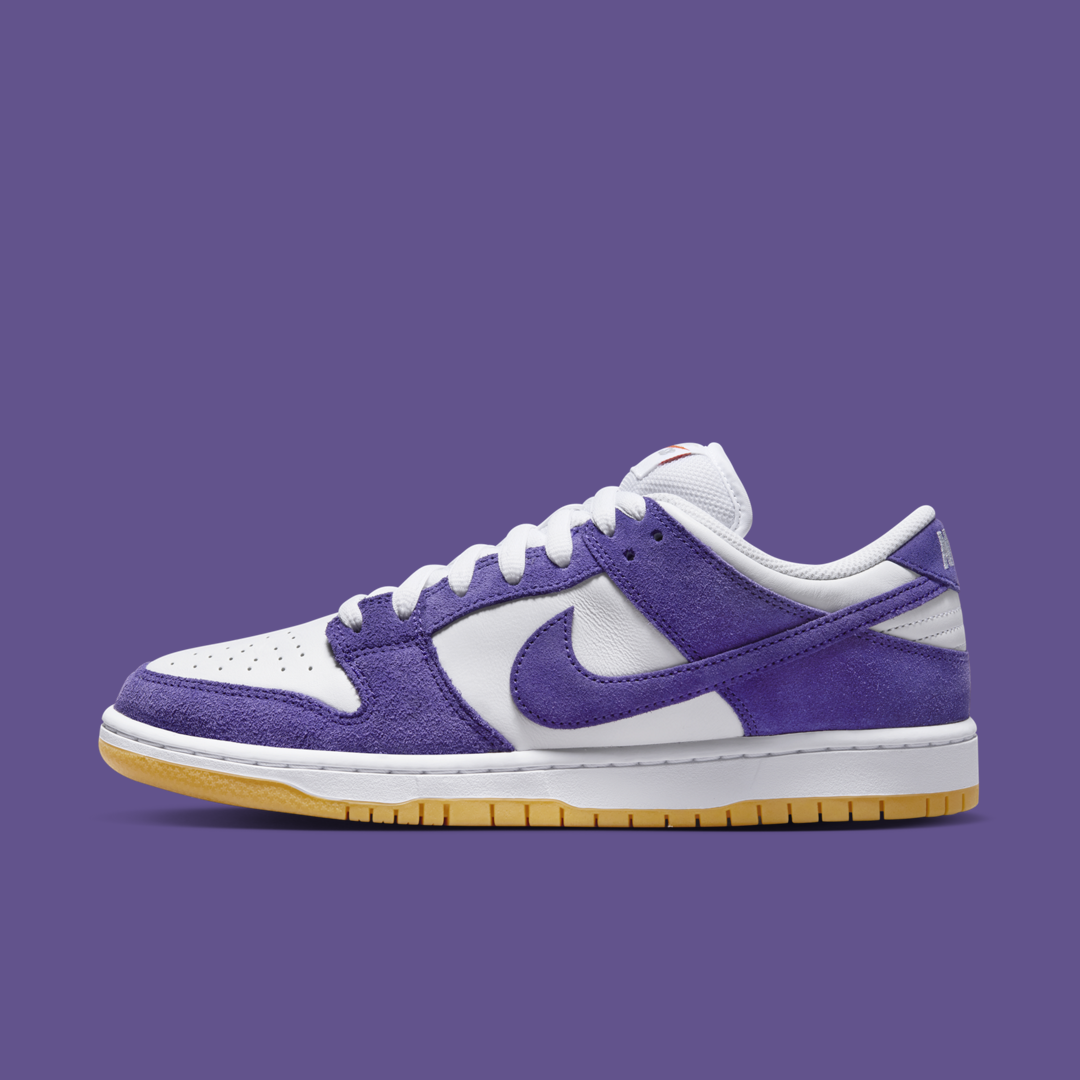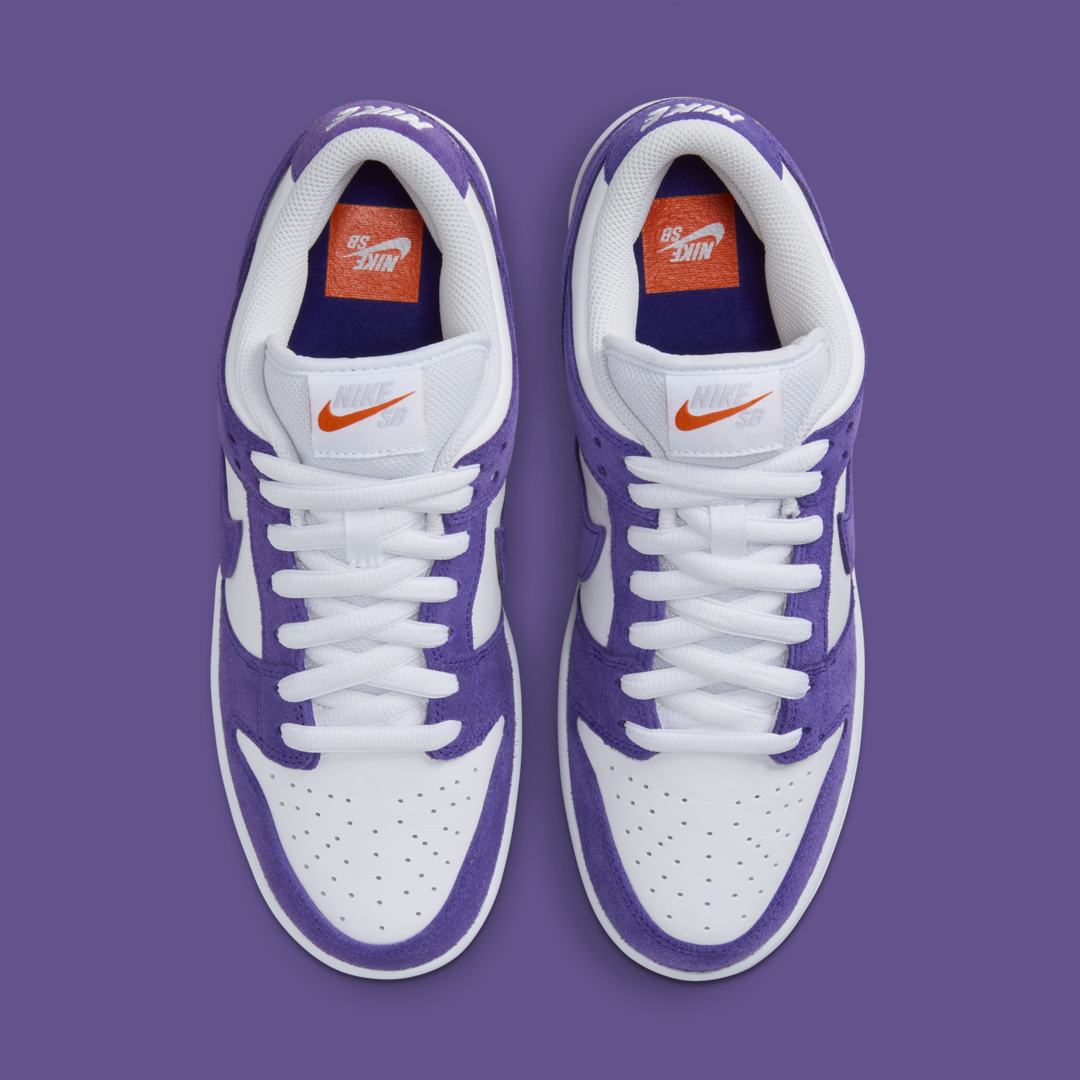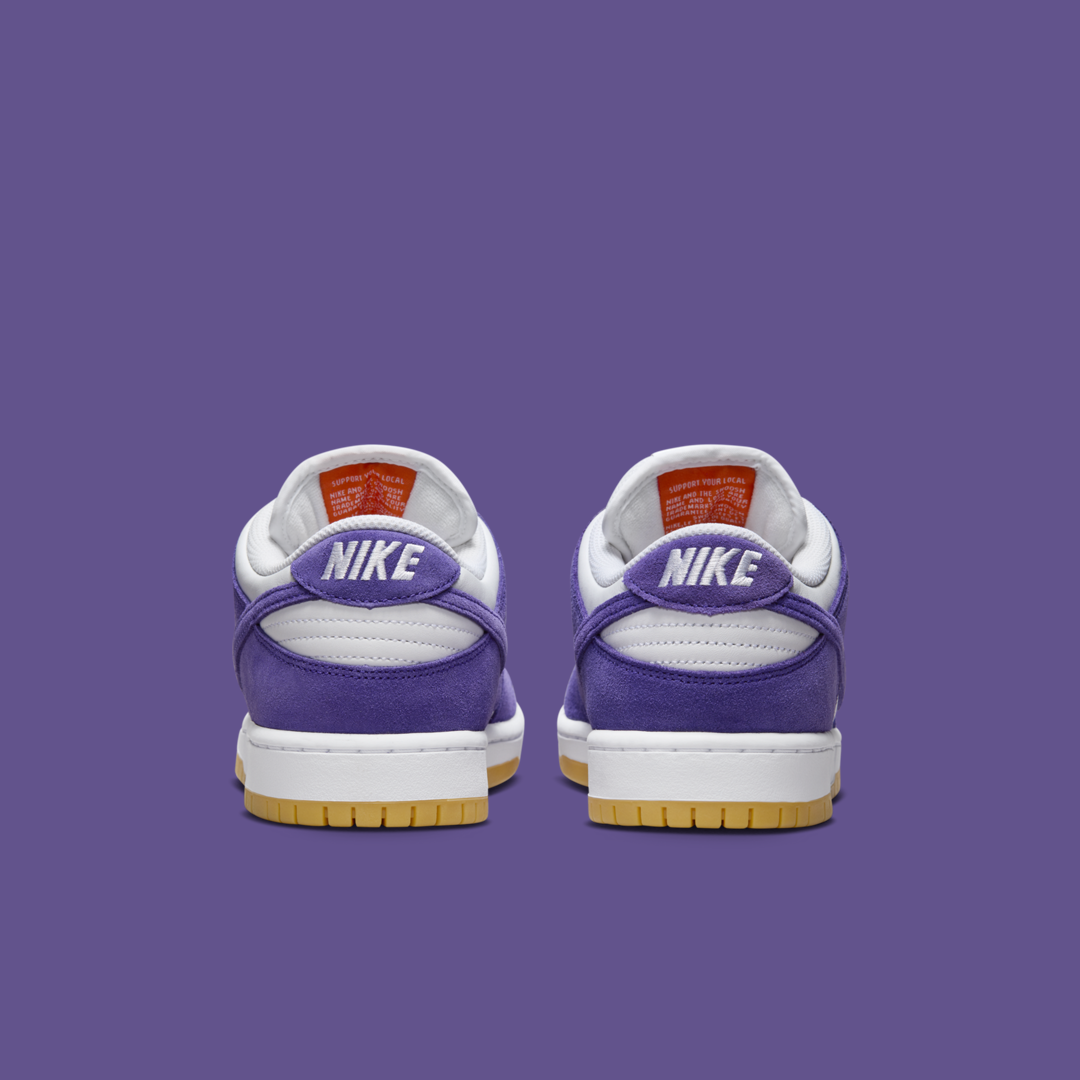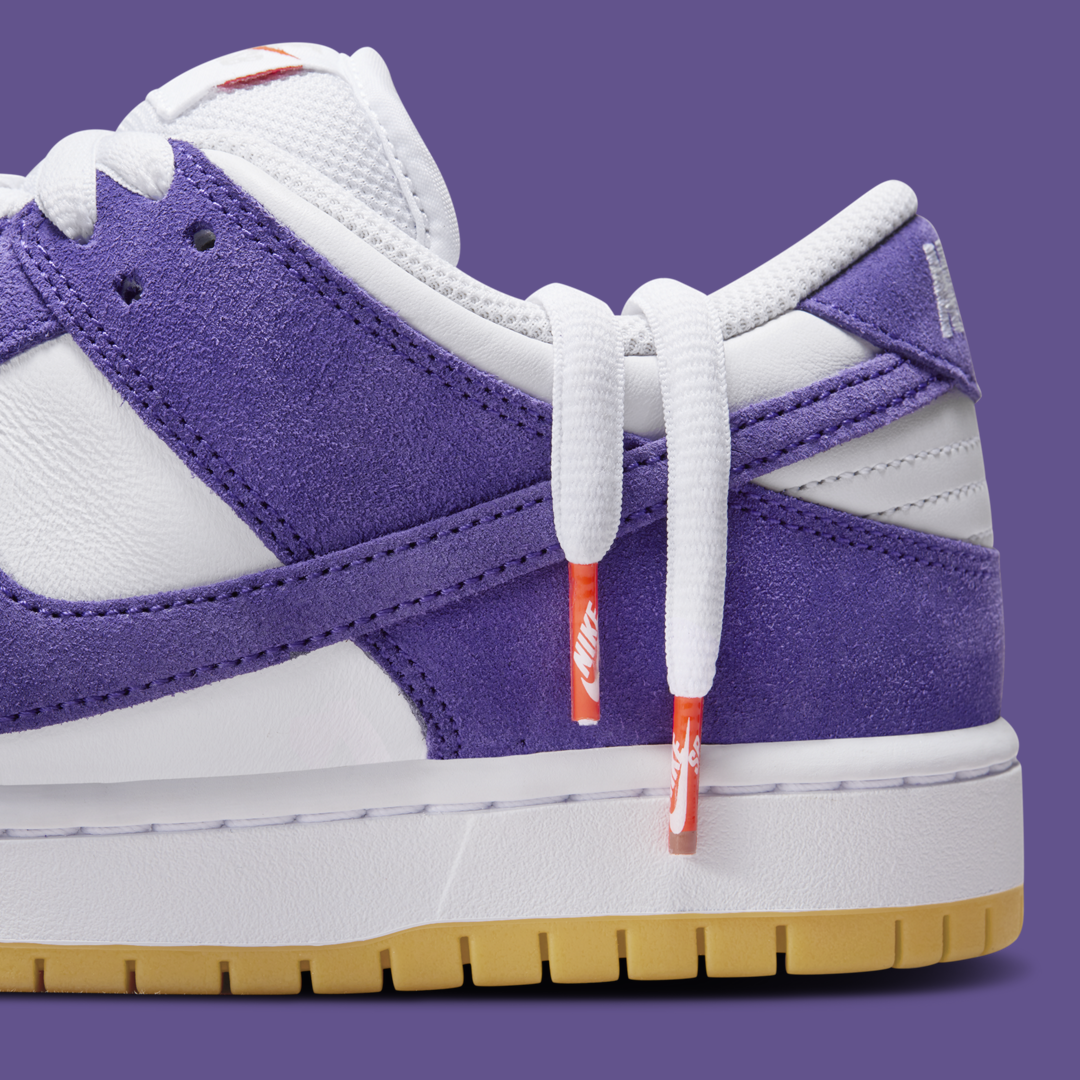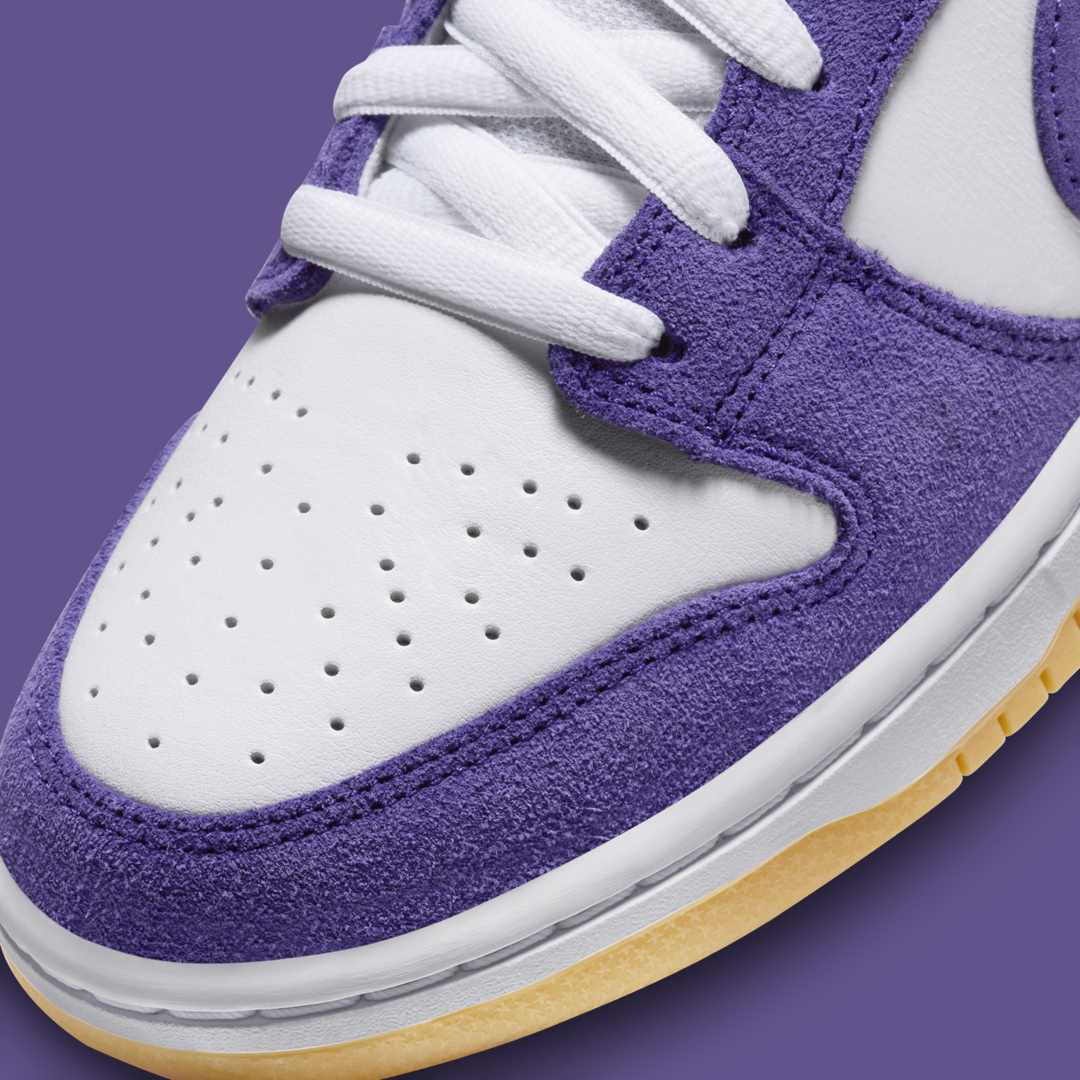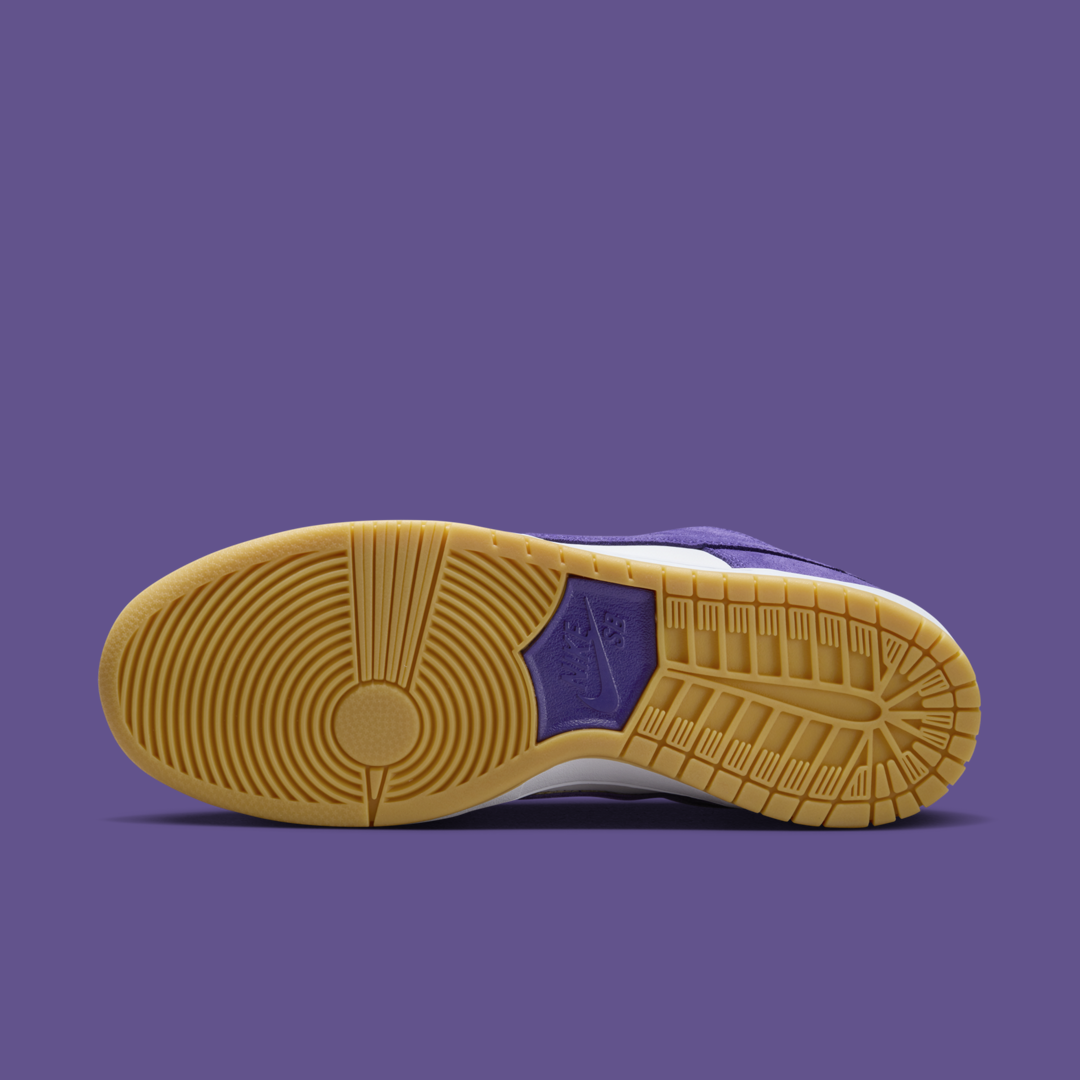 Images via @prvt.selection