Air Max Day, the annual celebration of Nike's iconic Air Max sneaker, is just around the corner. This year's edition is set to be extra special with the introduction of the Air Max Scorpion. As seen on Instagram, the Air Max Scorpion features a bold, white and rainbow colorway with the swoosh reminiscent of a cloud. The shoe's upper is constructed from a combination of mesh and leather, with the iconic Air Max bubble visible in the heel.
In addition to the Air Max Scorpion, Nike is also set to release a number of other Air Max sneakers in celebration of Air Max Day. This includes new colorways of popular models like the Air Max 90, Air Max 95, and Air Max 97, as well as a number of limited edition collaborations with designers and brands. The Air Max Scorpion is just one of many exciting releases that sneaker fans can look forward to on Air Max Day.
The Air Max Scorpion is set to drop on the official Air Max Day, March 26th, 2023. The shoe will retail for $170, and is expected to be a highly sought-after release. The Air Max Scorpion's unique design and colorway is sure to make it a standout in any sneaker collection, making it the perfect choice for Air Max Day. As always, Make sure to check our Twitter and Instagram for future updates on the latest sneaker hype and other related news!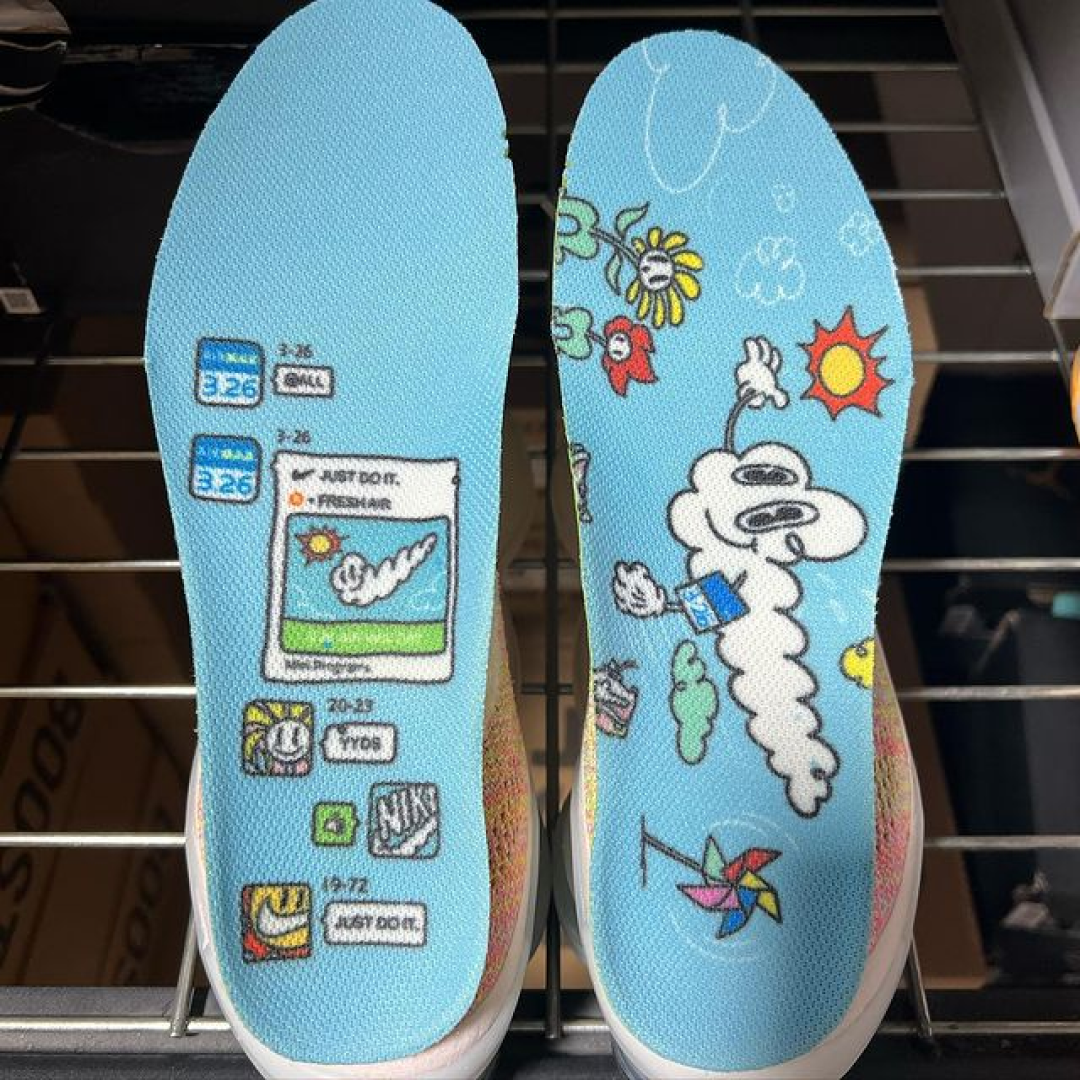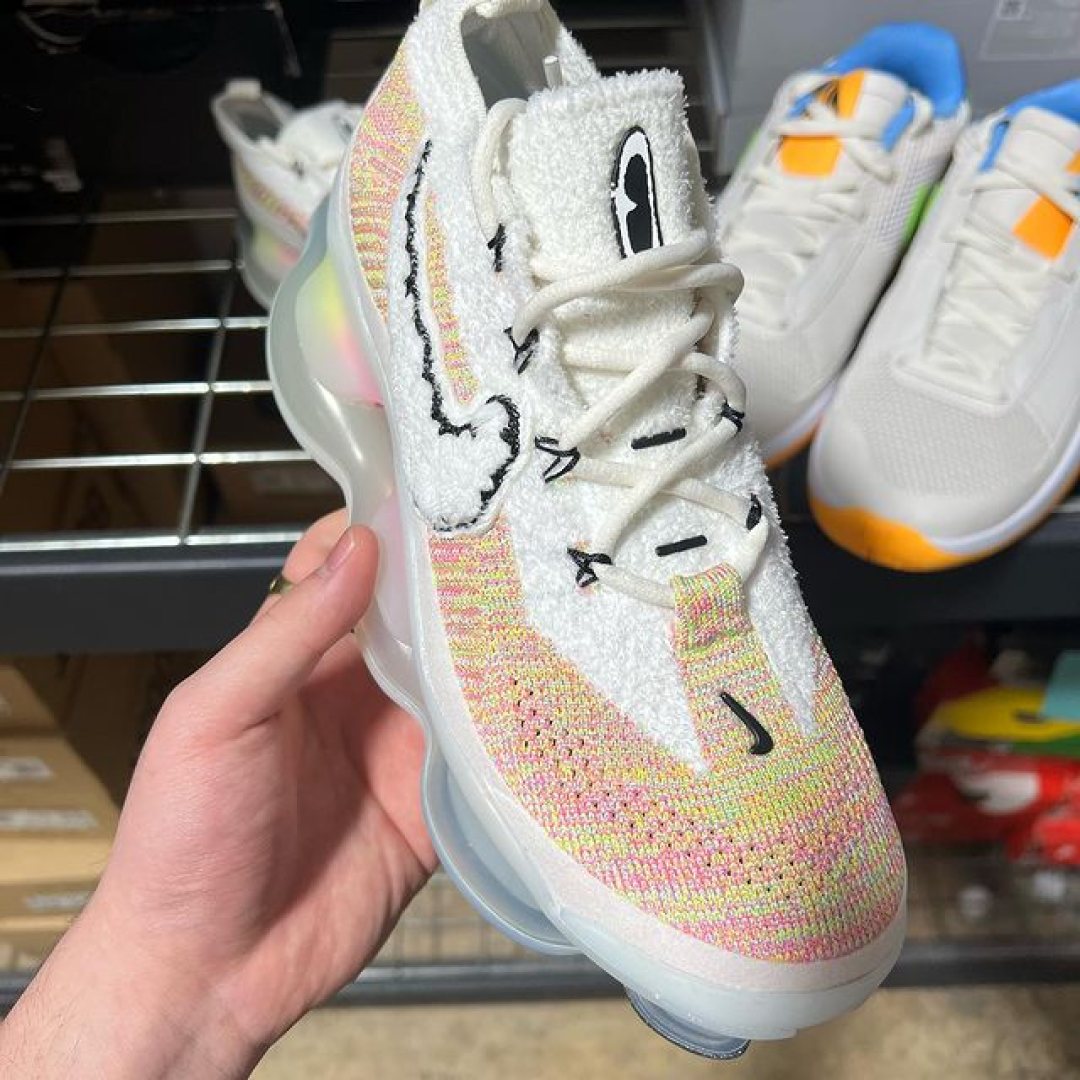 images via Instagram